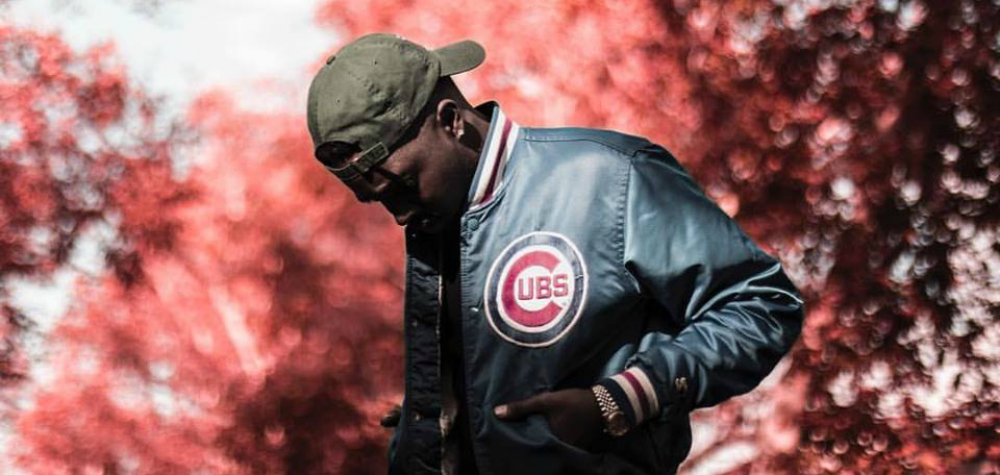 Last week we covered an up and coming artist out of San Diego named Amon, finding his song "Amen" in Soundcloud and was blown away. Today, we're excited to share another track written and produced by the SD emcee, titled "Lately".
"Lately" is a soulful track that anyone could relate to. The piano-laden instrumental gives a fantastic frame for the theme of the song, which surrounds the struggle of trying to make it in music. Though Amon is talking specifically about the uphill battle that is getting a music career off the ground while also generating income and surviving normal everyday life, all of us can understand and empathize with the struggle.
The above is especially true on the chorus: "I said I hate my job, but I need this money," which he repeats over and over through the course of the song.
"Lately" is soulful, simple and straight to the point, this dude has talent ladies and gents. Amon has been consistently releasing a new song every week all of which are quality cuts, and "Lately" is no different. Give "Lately" a play above and be sure to keep your eyes and ears on EARMILK for more news on Amon.
Connect with Amon: SoundCloud | Instagram | Twitter