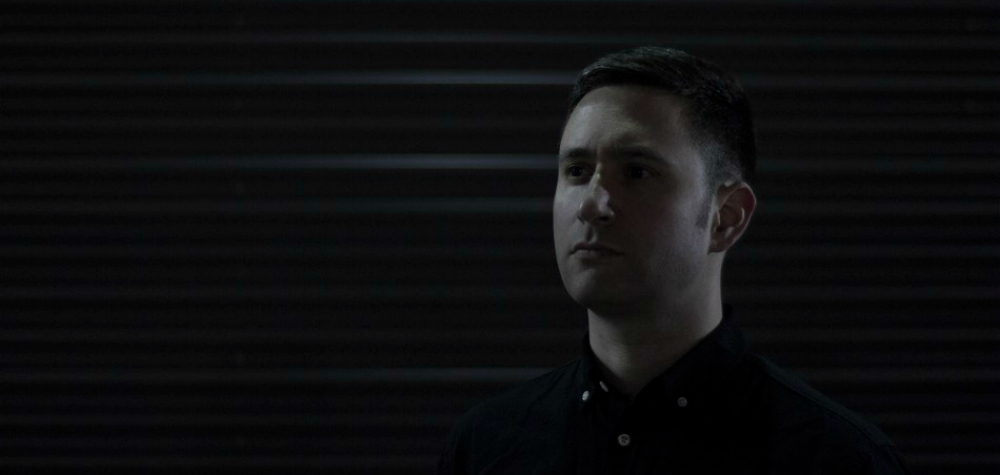 The most essential factors of making an EP successful and heard in the current musical climate are to be bold, creative and different. Jeremy Olander's label Vivrant, founded in 2015, holds these core values true. Olander created a space to explore music and open doors with like-minded artists. With these values in mind and bringing to it his originality and unique sound, Eekkoo has produced Nightingale, an EP both remarkable and in keeping with Vivrant's vision. Eekkoo, hailing from Montreal in Canada, is a well-established name in the techno scene with Olander being one of his key supporters. We asked Eekkoo how working with Olander came about.
"Jeremy and I met a couple times on the road. First time was at WMC in Miami a few years back. I also remember playing at HARD in LA a bit before him and our song selection was quite similar. I knew we were into the same things. Then I heard about his plan to start a label so I kept sending him unreleased stuff."
[soundcloud url="https://api.soundcloud.com/playlists/279987423" params="auto_play=false&hide_related=false&show_comments=true&show_user=true&show_reposts=false&visual=true" width="100%" height="450" iframe="true" /]
The title track, "Nightingale", is truly a combination of two completely different sounds. We are greeted at the start of the track by slow tempo, steady beats and otherworldly synth. These sounds come to almost a complete stop - only to move into a heavyweight, high impact bassline. When EARMILK spoke to Eekkoo about the EP, "Nightingale" was a track that came into conversation.
"I didn't rush out this EP. It's only 3 tracks but I made like a dozen. I wanted something special, something unique. And these 3 were exactly what both Jeremy and I were looking for. The title track 'Nightingale' was quite a challenge for me. It's 2 different worlds colliding."
Moving through the EP onto the second track, in keeping with the otherworldly and almost alien sounds, "Amplified" is a dark and beautiful journey through layers of pounding bass and spooky synth. Unlike the title track, "Amplified" comes in heavy at the start - maintaining the sound throughout and only breaking away to add in some deeper, darker melodic builds and Eekkoo's exploration of macabre sounds are displayed perfectly within the drops. When we spoke to Eekkoo about his influences it was easy to see where and how these have played a part in the creation of the tracks.
"The Netflix show Stranger Things, old timers like Adam Beyer, Sasha & John Digweed plus all these dark club nights where I was experimenting with a very different and more mature approach."
The EP closes on "Zwart". It's a tense and again eerie sound fitting with the rest of the EP. "Zwart" is a track full of suspense and is the perfect display of why Eekkoo works so well with Olander and what Vivrant represents. Delving even deeper than the previous two tracks, "Zwart" is a contender for the most complex creation on the EP. Piano sounds and bursts of weird sounding synth all combined with an intense bass holding the track together make it the perfect closer for Nightingale
We left our conversation with Eekkoo by asking what we can expect from him in 2017, and much like his EP, we got the perfect response.
"More music. More remixes. More shows. All of it."
Nightingale is now available to stream here and purchase here.
Connect with Eekkoo: SoundCloud | Facebook | Twitter