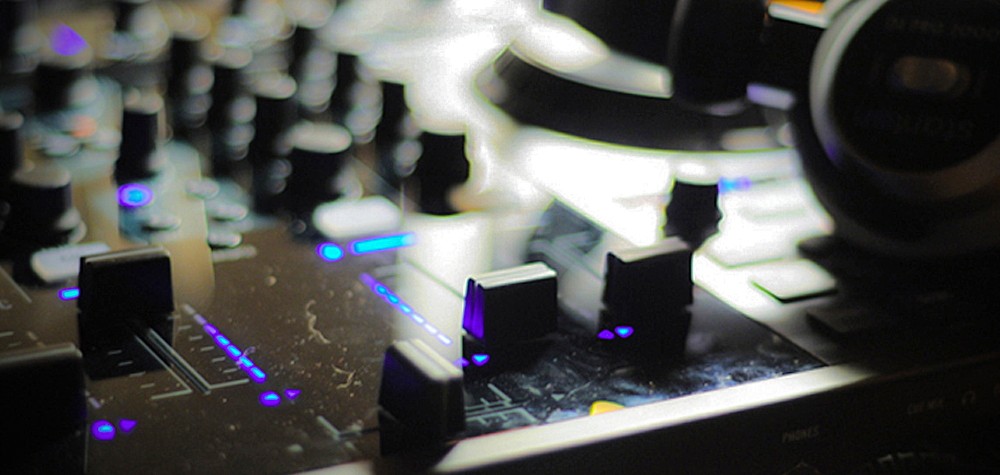 Pham is a name that has been making some waves in the scene as of late. The Polish producer has a captivating sound, that takes on staticky electronic waves with dim melodies and darker vibes (check out his original from a year ago "IWU" or his remix of Flapos "Dear Neighbour").  He's also dabbled with funky deep house vibes, painting his own twist on sultry R&B tracks through voluminous side-chains. This multifaceted sound is what keeps Pham a relevant name, as he begins to carve his presence in the electronic scene.
[soundcloud url="https://api.soundcloud.com/tracks/296367966" params="auto_play=false&hide_related=false&show_comments=true&show_user=true&show_reposts=false&visual=true" width="100%" height="450" iframe="true" /]
"Talk to Me" is a silky track that brings together smooth vocal work with equally as smooth production. The shimmering synths and incessant fluttering of synths create a breezy vibe. Anuka's sweet vocals add an endearing component to the work, perfectly pairing with Pham's hypnotic sound within the track. A heavy bass and jittery percussion make "Talk to Me" the perfect slow down tune with ample amount of attitude.
Connect with Pham: Facebook | Soundcloud | Twitter