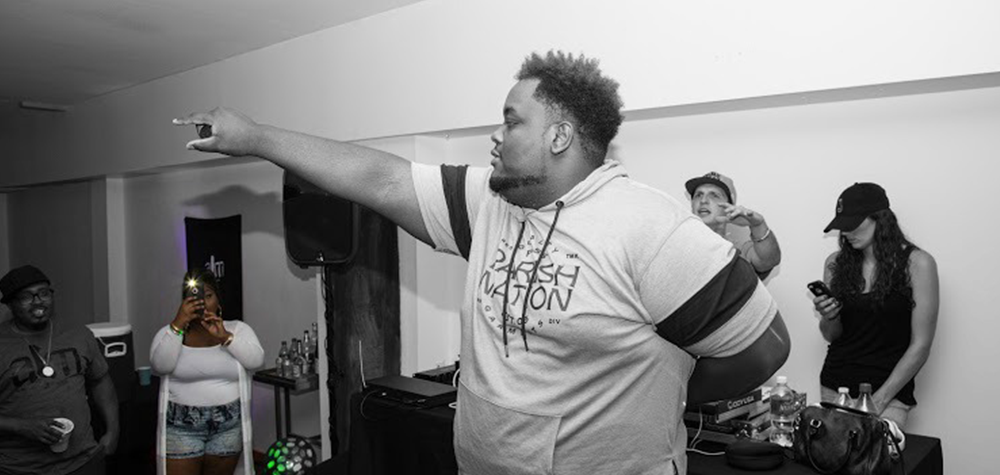 Davon King released an EP earlier this year titled Not For Sale. Now homie has started a "New Music Mondays" where he's steady releasing new music on the first day of the week, every week.  This particular Monday would have been the 2 year anniversary for him and his latest love, so Davon released a song dedicated to his ex titled "Stranded" produced by PUonthetrack. 
[soundcloud url="https://api.soundcloud.com/tracks/295226749" params="auto_play=false&hide_related=false&show_comments=true&show_user=true&show_reposts=false&visual=true" width="100%" height="450" iframe="true" /]
The beast coast native created a song with an old school love sick vibe - that type of track that makes thugs cry. Over a classic nostalgic beat, Davon spits vulnerable verses on what went wrong with his ex. This song reminds me of the 90s hip hop artists that used to sing anthems to their old flame about how they fucked up.  Except this is the other way around where the lady did him wrong. I remember listening to these type songs in middle school, watching Love & Basketball and dreaming of the day I'd have a man and he'd probably break my heart and have me in my feels. Now this song has me in my feels about the men that have broken my heart and I'll have it on repeat for the next week.
Stay tuned next Monday (and the next, and the next) for another banger from Davon.