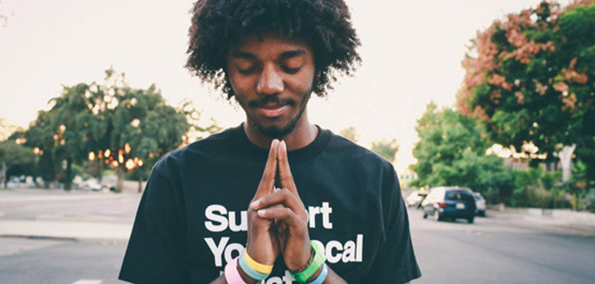 The new video for Waju's "Cold Game" is exactly what you want from an up-and-comer - clean, minimal, and homey. At 25 years old, Waju is still introducing himself to most listeners, and what better place to start than where the emcee caught his flow: the suburbs of LA County. Watch below.
Eating breakfast, skateboarding, and passenger seat rapping are a few of the ordinary moments we share with the young rapper. Like other underground rapsmiths today (namely Blu), Waju has an air of sincerity about him. Watch the video a few times and see if he doesn't start to feel like a close friend… a close friend with maaad bars:
"Spitting gorgeous - don't ever get it contorted./Got it locked up like muscles that's ridden with rigor mortis."
"Get money" and look out for the upcoming LP, JuiceBox, a collaboration with LA-based producer, Huss.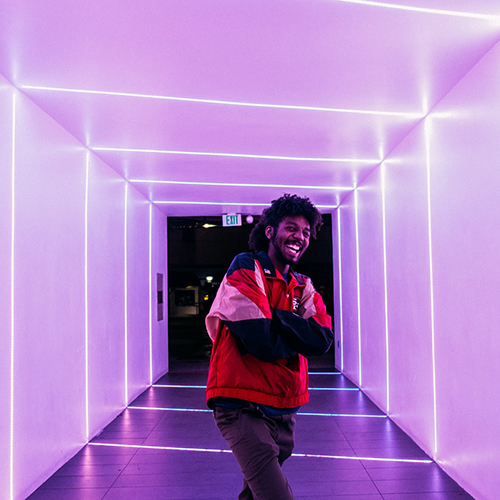 Connect with Waju | Soundcloud | Facebook | Twitter | Instagram