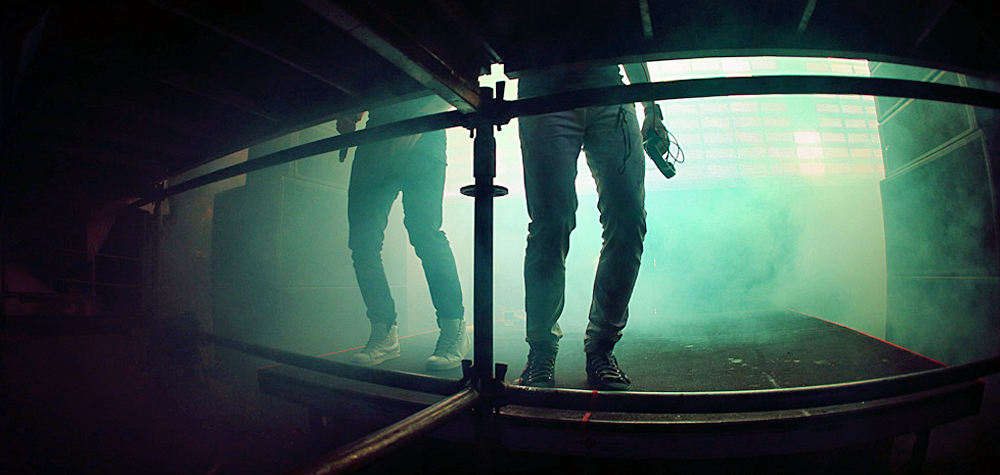 We've been following producer Tarro since his silky rendition of Quinn XCII "FFYL" blew up, followed by his viral remix of blackbear's "Idfc". Heavily influenced by the poignance of R&B through updated beats, Tarro's sound can be identified as s modern and colorful take on timeless soul. His soaring future bass synths and romantic tropes align to a breezy west coast vibe, undeniably cool and collected. 
PLVTINUM is an artist based out of New York City with a pop-infused voice that perfectly pairs with innovative electronic beats. His sound is youthful and endearing and promotes wallowing feels throughout his presented library on his Soundcloud.
Fusing their brains together, PLVTINUM and Tarro have constructed a sultry track, "Champagne & Sunshine", which brings together the best of future bass and pop R&B. PLVTINUM delivers catchy lyrics that reflect on an badass lust and affection.The glossy synths and wavy melodies in the drop add another layer of energy to the work. "Champagne & Sunshine" will bring you back to those warmer summer times, wishing for days of self-indulgence and when a hedonistic lifestyle is much more prevalent. 
Connect with Tarro: Soundcloud | Twitter
Connect with PLVTINUM: Soundcloud | Twitter