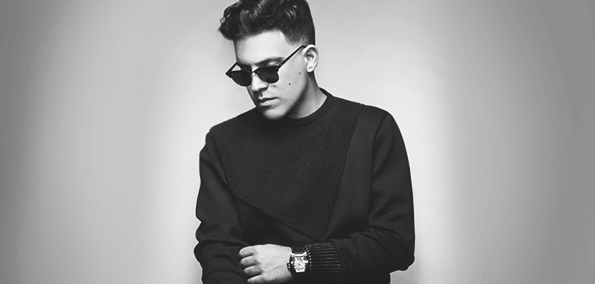 Azad is back with a buttery smooth track titled "Goddesses", and his flow is certainly worthy of wooing such a deity. The LA emcee flexes his lyrical prowess and proves that he is truly someone to keep an eye on, both as a label manager and an artist.
With "Goddesses" you can hear his impressive flow right from the jump. Azad lays into multiple after multiple after multiple, which is perfectly exemplified in his first bar, "Unlike you, I'm only seeing the positives/ Hitting the spot again, bring my whole posse in, feet up on ottomans/". 
If this is your first time hearing him, definitely dig deeper into his discography, Azad has some killer tracks that should not be missed. And on top of his own personal talent, he is responsible for building the careers of a few fellow musicians, most notably Zhu and Gallant, who are each having a fantastic year to be sure.
A Very Emotional EP drops December 8th.
Connect with Azad: SoundCloud | Instagram | Twitter