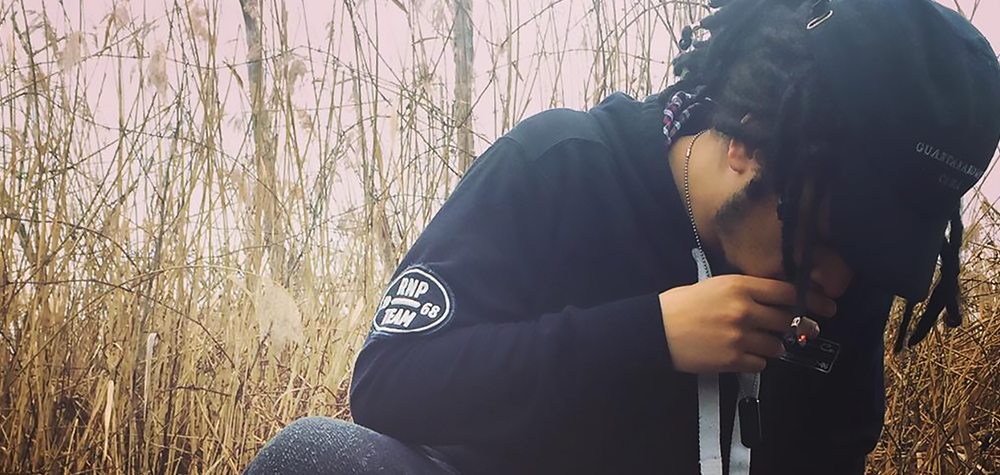 With the NBA season — and countless Scottie Pippen/Warriors 3-1 memes — underway, hip hop artist and hoops fanatic Solomonilla is dropping his new banger, "Pistol Pete," at just the right time. 'Nilla's latest cut, produced by meltycanon, is the first of three installments for his upcoming NBA EP, a project that gives props to three of the NBA's most prolific ballers.
[soundcloud url="https://api.soundcloud.com/tracks/289056788" params="auto_play=false&hide_related=false&show_comments=true&show_user=true&show_reposts=false&visual=true" width="100%" height="450" iframe="true" /]
Like Pete Maravich, Solomonilla effortlessly glides over meltycanon's lively production like he's running point on a fast break. His signature flow is smooth as ever on this track: the hook is silky, he switches up the cadences, listeners don't know if he's going behind the back, through the legs or no-look. Either way, "Pistol Pete" is straight buckets.
Keep those sneaks laced for when Solomonilla drops the next two joints off of NBA, and peep out the rest of his repertoire for more slam dunk slaps.
Connect with Solomonilla: Twitter | SoundCloud