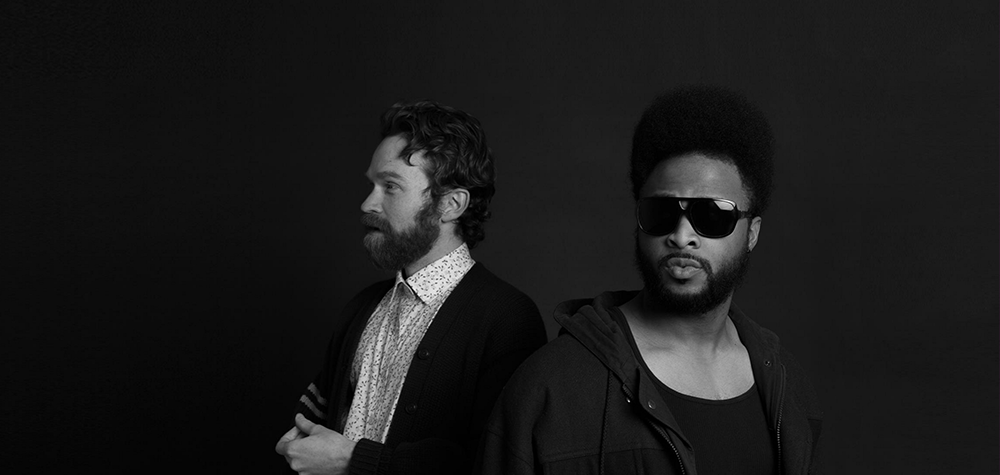 As we are in the midst of Fall, it's hard to not think of warmer times and vibes that come with summer. Cool Company is looking to jog our memories of those vibes with their new visual for their single "Slice of Paradise". 
The New York based duo made their EARMILK debut a couple of months ago with the smooth, jazz filled single and are bringing the song to life. The David Gogokhia directed visual takes us to a beautiful island or paradise where we see model Rebecca Hargrove walking along the beach while Cool Company – Cool Yan and Fat Matt – trek through the forest of the island. Gogokhia gets some beautiful aerial shots that will have you wanting to jump on the first flight to a tropical destination.
Do yourself a favor and stream Cool Company's new album Slice of Paradise and let them take you on a getaway with their new visual.