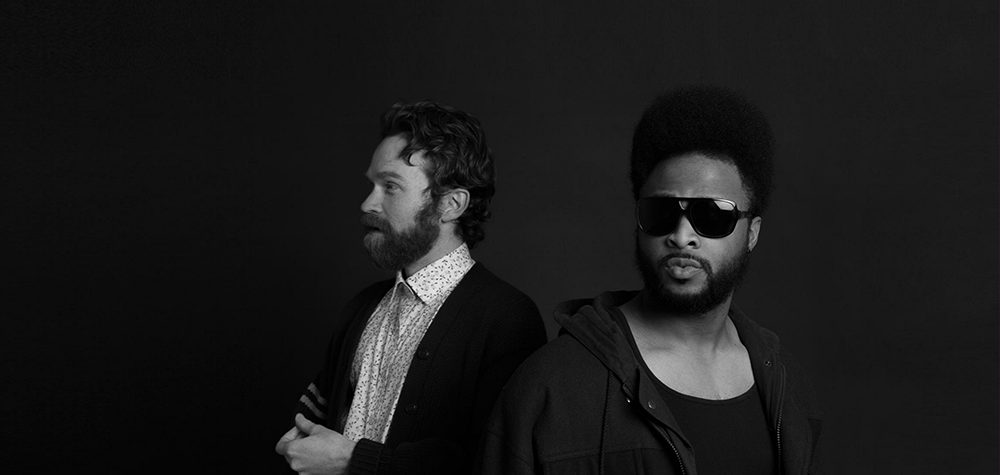 Cool Company, a dynamic duo made up of Cool Yan (vocals) and FAT MATT (production), make a smooth return with "Slice of Paradise".
"Slice of Paradise" is a soulful cut that will have you moving and grooving by the first drum hit. Just when you think the fun is over, we get a switch up that slows the vibe down to a more smooth jazz style.
Cool Company is prepping for a full-length project set to be released in September. Hopefully, we can expect the remainder of the paradise pie then. Until then, enjoy a "Slice of Paradise".
Connect with Cool Company: Soundcloud | Twitter | Facebook