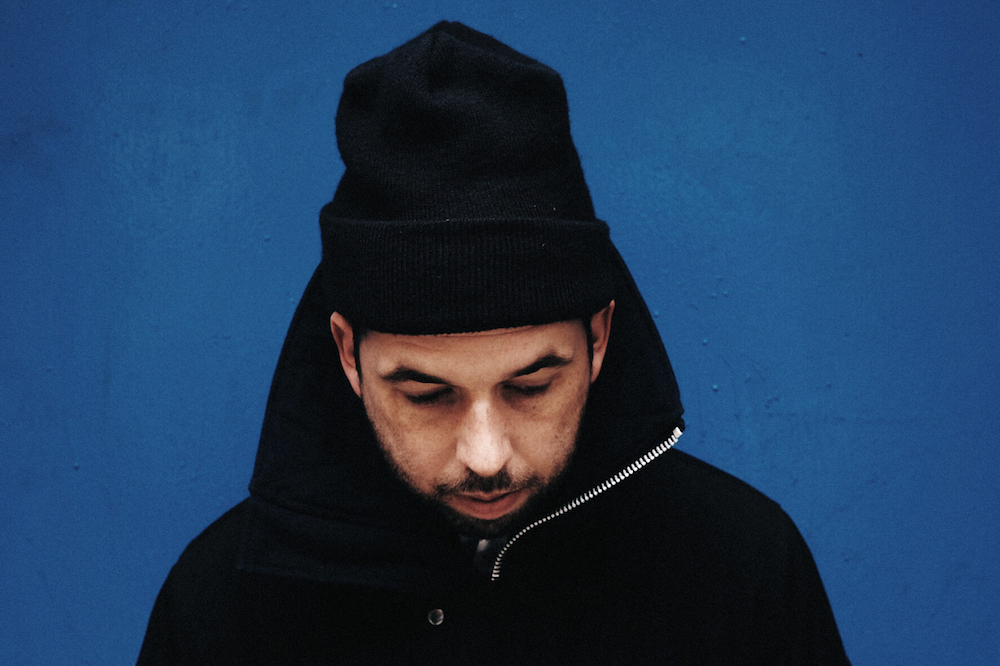 NSW's Jack Grace is today premiering his beautifully intricate debut EP entitled River via EARMILK. 
Telling stories set to bold, saturated production (inspired by 90s trip hop, gospel, footwork and post dubstep), Grace likens himself to industry darlings James Blake and/or Airhead in an obscure yet intimate way with River.
Worked on closely in tandem with members of Kllo, I'lls, BUOY and Ngaiire, River opens with a mood-setting "Intro", which sets the stage for the six tracks that follow in an orderly fashion. EP highlight "Nice To Meet You" finds itself akin to Canada's River Tiber in its warm experimental nature, whereas "All Lost" closes out River with its soaring minimalism, footwork beats and moody piano. 
Grace describes his debut as an opportunity to embrace the "ideology and [separate] that from the flawed theology behind concepts of guilt, grace, redemption, sexuality and eternal life". He goes on to explain that although he feels an intense connection to the landscape of regional Australia in which he grew up in, he has a "conflicted connection with the culture". 
Recorded in parts across the globe between Australia, the US and the UK over the space of a year, River as a transient debut offering stands strong amongst the noise. 
River EP is out October 28/16 via Solitaire Recordings/Create Control. Have an advanced listen below.