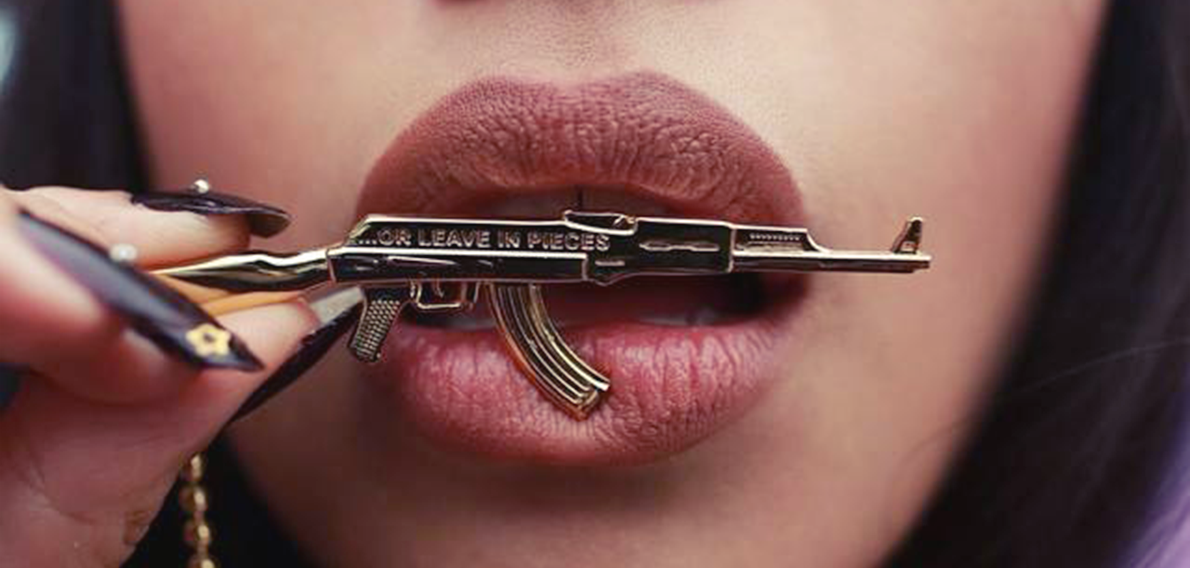 Take a peep at LEViT∆TE's Soundcloud library and you'll find that the Seattle-based producer has an uncontainable and monstrous sound. The electronic artist has worked with game changers like Bassnectar alongside up and comers including Holly. Lately, LEViT∆TE has been slowly unveiling tracks of his debut full length Mecca through a series of "waves". The full length album heavily involves conceptual ideas around a drug-influenced culture in low-income America. This fortified grittiness portrays a rawness in LEViT∆TE's work, marking a true passion to unveil narratives in his sound. Using influences of drum and bass, trap, and glitch, LEViT∆TE's sonic identity unearths a poignant aggression to make waves in the scene.
Today EARMILK has the opportunity to premiere "Red", off Mecca. Don't be fooled by the twinkling sensations that mimic an almost lullaby like melody in the beginning of the track. Eventually, this innocence is interrupted by thumping drums and abrupt static to take listeners on a chaotic trip. The sharp synths and waning vocals construct a warped layer over fat trap beats. Loaded with bass and attitude, "Red" is absolutely a banger not to be missed.
Download the track free here. 
Connect with LEViT∆TE:  Facebook | Twitter | Soundcloud