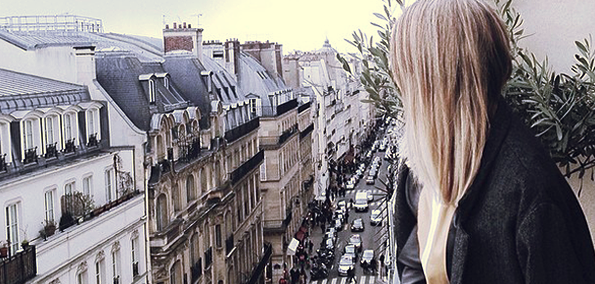 London singer-songwriter SVFARI may be unfamiliar to you now, but he will soon have and hold your attention with his mix of R&B, hip-hop and dancehall vibes. He is ready to make a memorable introduction with the release of his first single, "Beautiful Human".
"Beautiful Human" is a smooth, island vibe heavy cut produced by SVFARI and fellow Londoner Atlas. SVFARI sings of a special someone who would only be tainted by his love. It is definitely the perfect addition to that late night mix.
Keep SVFARI on your radar as he continues to prep for the release of his debut EP expected to release soon.