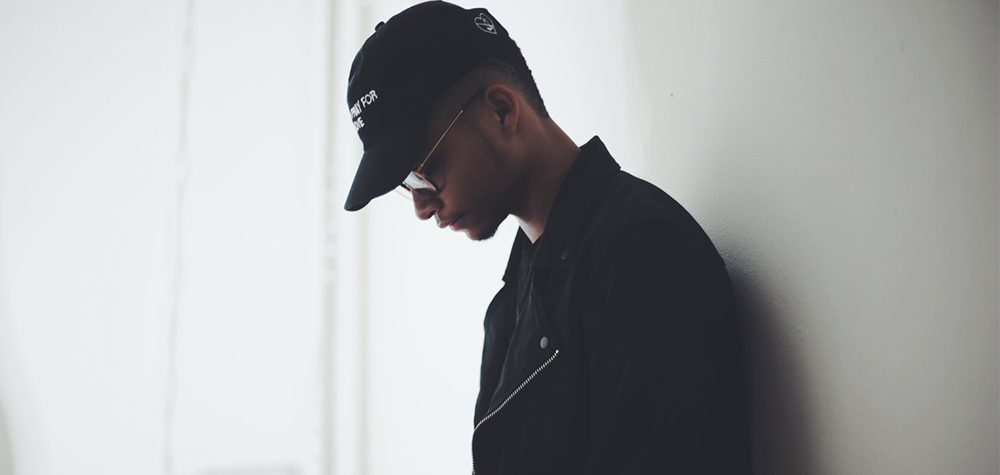 New York bred artist Cornelius is a voice we will hopefully be hearing more from in the near future. After making a serious splash with his debut single "Oxygen", he has returned with a new J-Louis produced cut entitled "Roses".
"Roses" comes in with a sultry sax, smooth jazz-esque introduction. It soon picks up with percussion and synths once Cornelius comes in alternating between spitting and laying down some melodic vocals. This single is full of Cornelius reflecting on how he has changed for the better, while stating his hopes in the chorus.
There has been quite a bit of time between the release of "Oxygen" and "Roses". Let's hope we won't have to wait as long for more new music from the young artist on the rise.