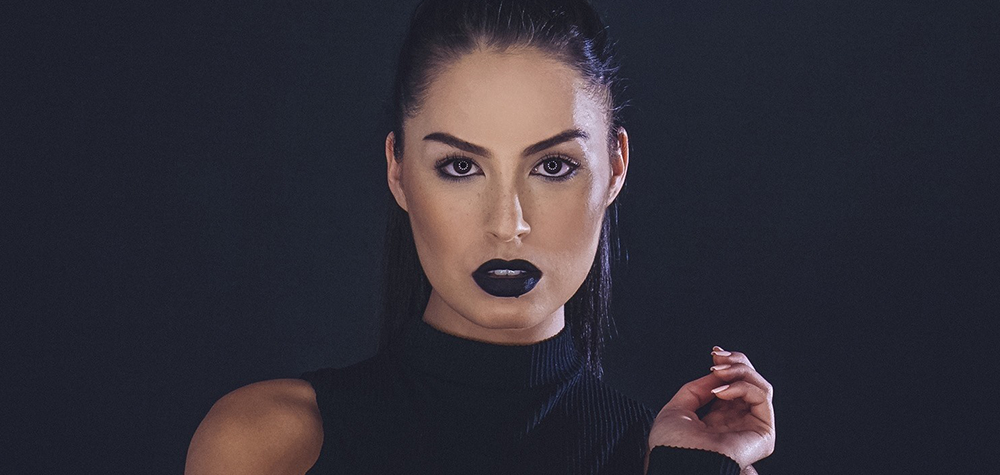 It is always incredible to see a newer artist grow as they explore their sound in their first few releases. One such artist going through this process is Toronto based techno producer Shelley Johannson. With her second EP, Moody Bloom, out today on Octopus Black Label, we were able to sit down with her about her musical upbringing and production process. You can pick up the EP here.
Born in Vancouver, her older brother pulled her into dance music with his love of trance and techno. You can hear this in her productions as she says that "many of my influences stem from the early days of Techno and Trance," as tracks like DK8's "Murder Was the Bass" and Mauro Picotto's "New Time, New Place" dominated the soundtrack of her youth, shaping the person she is today.
When asked why she picked techno over trance, she said,
"I don't think I chose techno, it chose me."
The farther you go back, techno and trance are quite similar "I like older trance but it's when I hear techno that my heart instantly beats harder… this music has made me feel deeply passionate about life."
She started Djing at a young age and opening for trance shows, which, at first may seem abnormal, but Shelley elaborates that trance and techno "have a special relationship in the way that both can have a similar soundscape , drums, basslines and even melodies." Both pull from the dark and euphoric and, "as long as you know your music, transitioning from one genre to the other can be very natural and seamless."
 Shelley transitioned from only DJing to also producing in her early years upon searching for something special to play in her gigs. This lead to her first mashups and edits, which eventually evolved into writing her own musical productions, using her knowledge of musical categorizations and structure forming a complimentary creative outlet alongside her DJing. When asked why she loves producing so much, she says,
"There is always a new sound, plugin, technique and that's what I love about production—the never-ending discovery of new things."
Always being proactive about her dreams, Shelley Johannson wasn't passively "discovered" playing in a club or at some warehouse. Instead, quoting Milton Berle who said "if opportunity doesn't knock, build a door," Shelley handed over her demos to Octopus Black Label's founder Sian at one of their showcases in Toronto, who shortly afterwards signed her first EP, Midnight Red.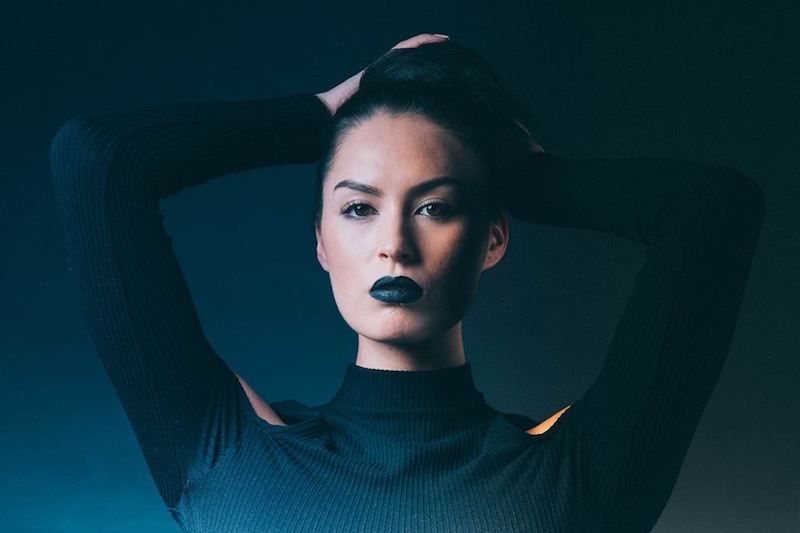 In talking about the inspiration for "Deleted Dreams," the second track on her upcoming EP Moody Bloom, she said that while she usually builds a track from a drum pattern, the track "started out as a plucky triplet bassline." The beautifully darkness of the track was inspired by the female vocals, where,
"I pictured what she would be like if she were a person. Her elusive personality, her problems, her hopes and dreams and what they would sound like."
With her burgeoning sound, Shelley feels drawn to "the fusion of melodic elements with more rhythm and sometimes militant beats," while also trying to meld the old-school vintage kick drums and percussive elements into her productions "to capture some of those past feelings." As Shelley states, "I'm just beginning to explore the depths of my sound."
We couldn't be happier about that and look forward to what she comes up with next. Make sure to get a copy of Moody Bloom here today on Octopus Black Label and check out Shelley Johannson's monthly radio show, One-Eighty!
Connect with Shelley Johannson: Facebook | SoundCloud | Twitter
Connect with Octopus Black Label: Facebook | SoundCloud | Twitter