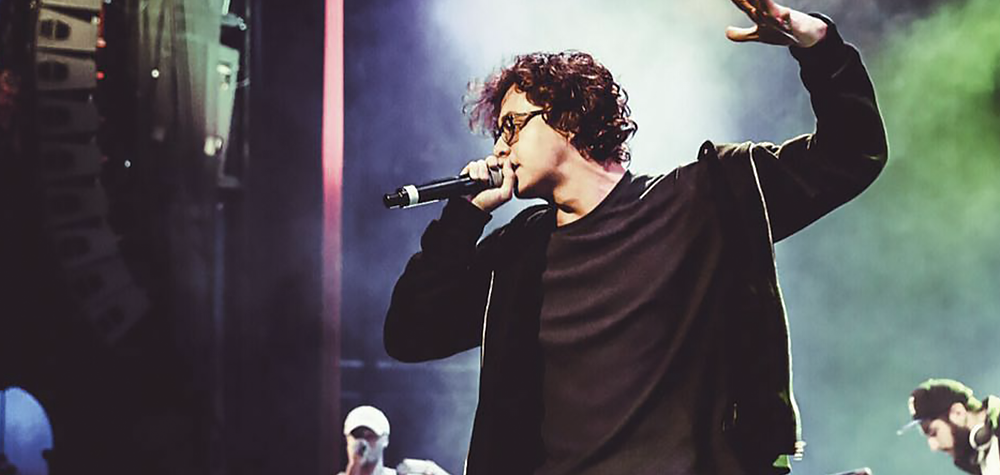 3 months ago we wrote an introduction piece on Jack Harlow and his debut mixtape 18. Today he releases the visual for "Got Me Thinking" produced by Syk Sense.
(update with fresh video link)
The up-tempo track reminds us of a hybrid of a love serenade X a party anthem. The video sparks nothing short of nostalgia. Everyone remembers their high school love - it's always the unforgettable one. Although, Jack seems to have a different situation than most of us. Since he almost signed to Def Jam as a 12 year old - fame has always been in his future. As we know, temptation is the fruit of all evil. As a young rapper, you're going to have girls thrown at you - so monogamy is probably a little unrealistic. The video shows Jack and some beautiful chick living blissfully in their puppy love. Doing all that cute shit you do when you're in high school and you're SO POSITIVE you're going to marry them. You tell your parents like, "No I swear I'm never going to have another counterpart ever again, THIS IS THE ONE."
Jack faces his vulnerable side by admitting to his faults in his lyrics. Regardless of what age you are when you've fallen in love - that giddy feeling is the sweetest taste of fruit, but no flavor savors more rotten than falling out of it. 
"I'm sorry we are not what you thought we could be / but it's not what you think / this is way worse than i thought it would be / i know that i'm not what I promised to be / i promised myself i'd be honest with you and I wanted to do this shit honorably / I know that you've always been honest with me / can't help but think I've took you for granted cause if there's a problem it's gotta be me / I guess I was never prepared for the truth telling myself the decision was right and have no regrets cause I'm scared that I do."
Peep the video and take a trip down memory lane.
Connect with Jack Harlow: Soundcloud | Twitter | Facebook | Instagram | YouTube