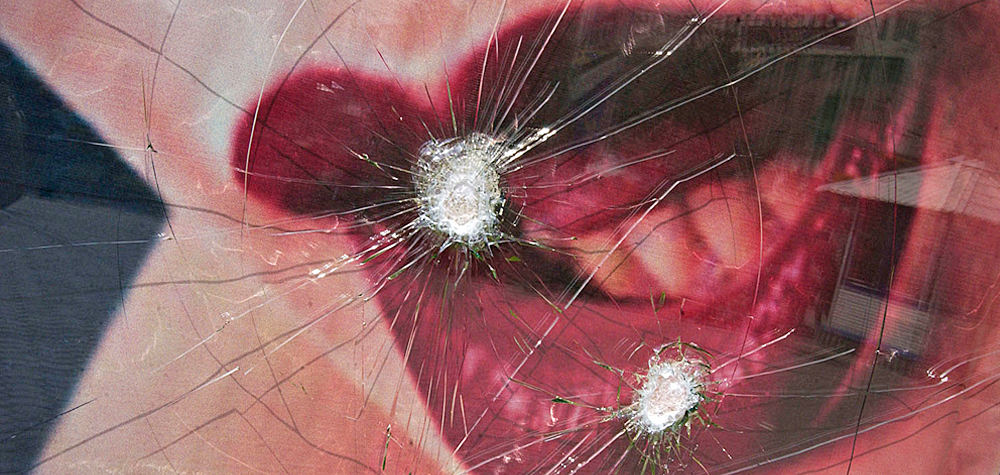 If you're about good vibes and the simple things in life, Bearoid's library is definitely one to scope out. The producer and singer from Barcelona boasts a sophisticated style that aligns retro and modern components in groovy works. A little disco never hurt anyone, especially when it's tied together with a slick modern twist. Bearoid makes a comment on his artistry stating it's a "result of the experimentation, of the search of freedom.". His result of experimentation is music to let loose to, to make you dance, feel and reflect all at the same time. 
His most recent Dawn at Home EP was a hazy work full of nostalgia in it's hazy atmosphere. In his sultry songwriting skills and ability to paint picturesque images through music, Bearoid creates conceptual melodies to cater to appeal to a broad audience.
"Out of My Mind" has strong vocals and undeniably catchy lyrics. The retro synths put forward a colourful funk that will perk up listeners. Bearoid's ability to marry the old and new is truly organic. There is a natural groove present in "Out of My Mind", mimicking the exuberant melodies of 80's dance music and capturing the luster in today's pop hits. 
Connect with Bearoid: Twitter | Facebook | Soundcloud