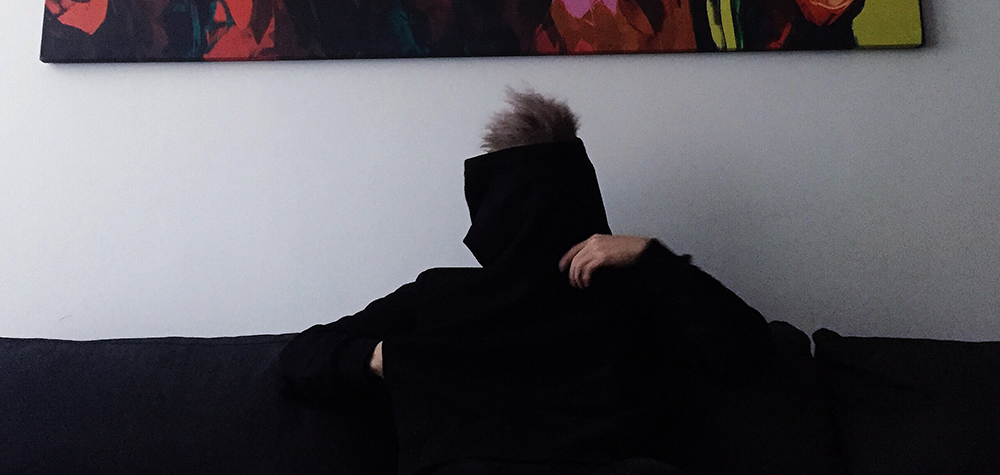 All songs tell stories. Some songs endure in the back of the listener's mind longer than others, because the storytelling is powerful, haunting, memorable. 
KEFF's remix of Hundred Waters' "Innocent" spins a lonesome tale of a woman who "has lingering insecurities and doubts about the trustworthiness of her lover". Opening with ringing chords, there's an air of unease that pervades the entire remix. As the woman sings, a thumping beat enters the song, and rather than adding a sense of calm it only seems to heighten the anxious worries of the woman and resultantly, the worries of the listener.
The remix has a rather unconventional arrangement, but it is this transition from haphazard phone ringing to skittish light switching to escalating piano chords that makes it one of the most unique remixes listeners will have heard all year. The elements are kept simple, but each sound is intentional and does the trick in further shaping the internal monologue of the increasingly despairing main character.
There's actually a whole detailed story behind this remix, but perhaps it's best to leave the song up to interpretation to listeners. Nothing more fun than dreaming up a story to go with a song, and this remix calls for listeners to stretch their imaginations into the darker crevices of a more twisted kind of story. 
Connect with KEFF: SoundCloud | Facebook | Twitter