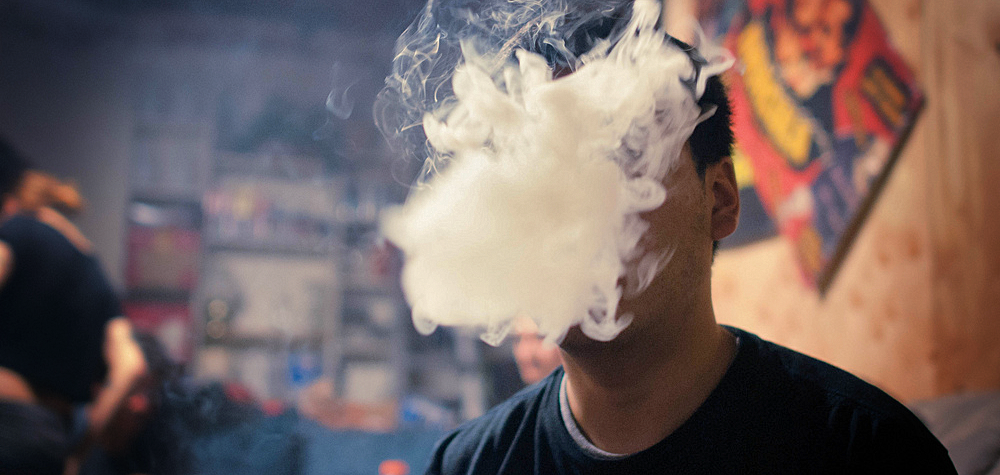 Guy Sebastian has released his soulful new love song "Candle," which is now available for purcase through Sony Music Entertainment Australia. The Aussie artist has also released his new song on the radio, where he bemoans women "not holding a candle" to the one he loves. His emotion-riddled vocals are backed up by processed guitar and thumping kick drum rhythms. 
The creation of the tune was spontaneous, and at best random, a burst of inspiration that released only three months after it's inception. 
"I like that I'm just throwing it out there, seeing what it does on its own legs," the artist said in his own words. 
The Aussie artist also recently re-aligned his artistic priorities, taking a break from the industry, on which he said, "Finally I took a moment to get off the treadmill and now I'm super inspired by the industry again because there's no rules - and electronica is just killing it! I've never loved music this much." 
Connect with Guy Sebastian: Facebook | Twitter | Soundcloud