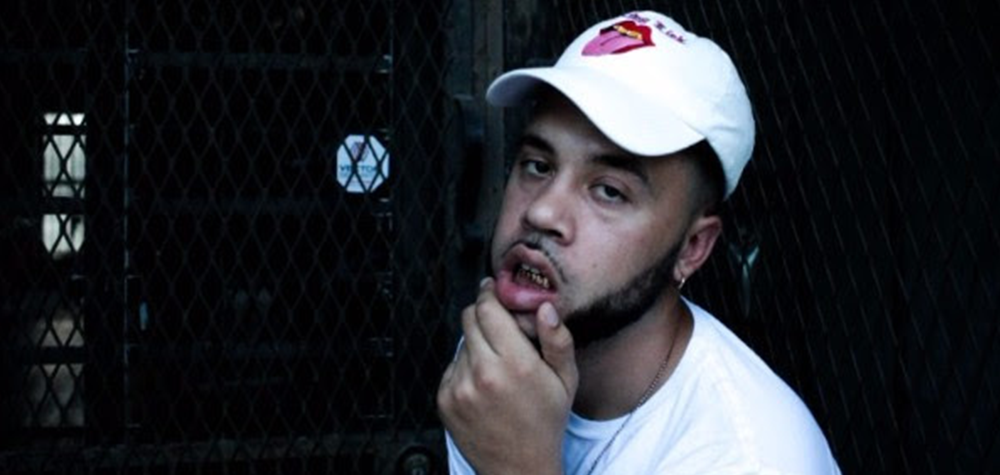 This weekend, the NFL returned to London, England, and the Jacksonville Jaguars took away the W in a nail biting fourth quarter against the Colts, finally putting a win on the board for the first time this season. But it appears it's not just the Jaguars that are poppin' in the city right now; meet Diz Reno James, Jacksonville's newest rap underdog. 
Diz's latest track, "Ronnie Van Xan", has got the visual treatment this time round, and they're beyond wavy. The track is that braggadocious street vibes that have been tearing up the rap scene for a while now. The video see's Diz and his homies mobbin' around the streets of Jacksonville, with the hook screaming 'live fast, die young, get rich', a motto Diz says is part of his anatomy.
"All of my biggest influences are dead: Jim Morrison, Jimi Hendrix, Joe Strummer, Bob Marley, 2pac, Prince, Sid Vicious, Michael Jackson" he points out. "With this project I wanted to capture everything that 2015 & 2016 felt like to me and how it relates to what's going on in the world: the black lives matter movement, the constant viral videos of unarmed killings by police, Donald Trump and his constituents. I've been listening to a lot of protest music lately".
Diz certainly delivers on this joint, backed by a hot instrumental, and some slick flow and word-play, he's definitely one to keep an eye on in the future.
Peep the video for "Ronnie Van Xan" above, and be sure to keep up to date with everything Diz does by checking out his Twitter and Soundcloud.
Connect to Diz Reno James: Soundcloud| Facebook | Twitter