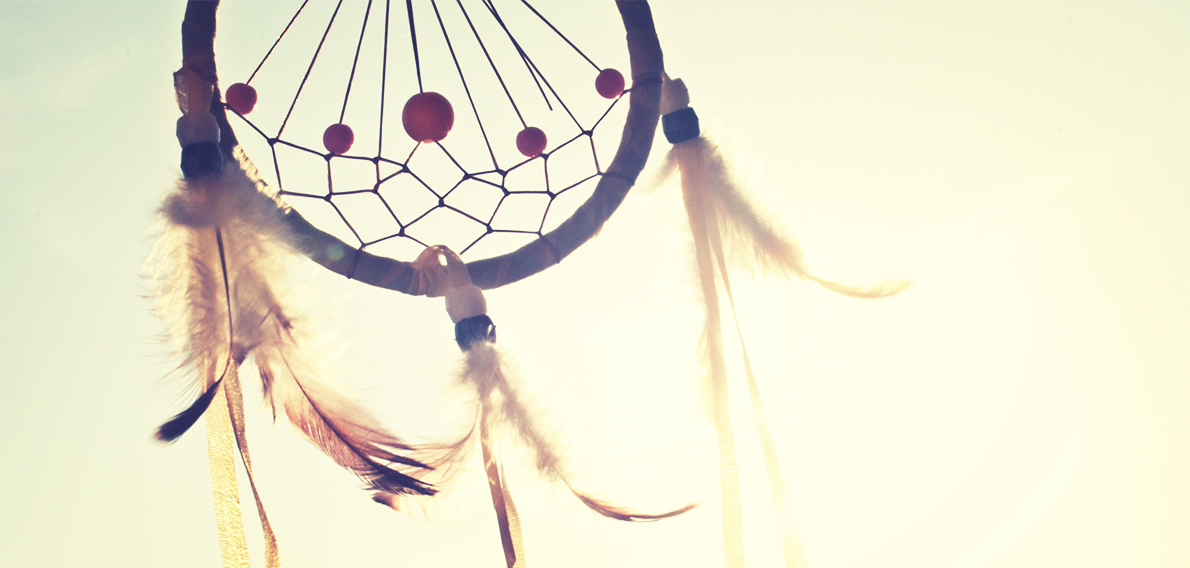 Chicago continues to be a hotbed of musical greatness. A perfect example of such is a new weekday musical collaboration coordinated by Ben Niespodziany, also known as Ben the Librarian, and producer Jaro. The first collaboration resulted in "Sleeping" and featured Ju, bleeklino, Yomí, and Melo Makes Music.
Now, they have returned with a new weekday collaboration entitled "Sunburns" that features Kweku Collins, Iris Temple, Jaro, and San Soma.
"Sunburns" is produced by Jaro and Quinn Cochran, who is half of the duo Iris Temple. Its sound is future beat, bluesy, soul. Kweku Collins also provides additional production, and San Soma blesses the track with additional instrumentation (bass), as well as background vocals. Iris Temple will give you all kinds of feels when you hear their soulful vocals.
Your ears will thank you once you hit play on "Sunburns". Check back soon for the next weekday collaboration.