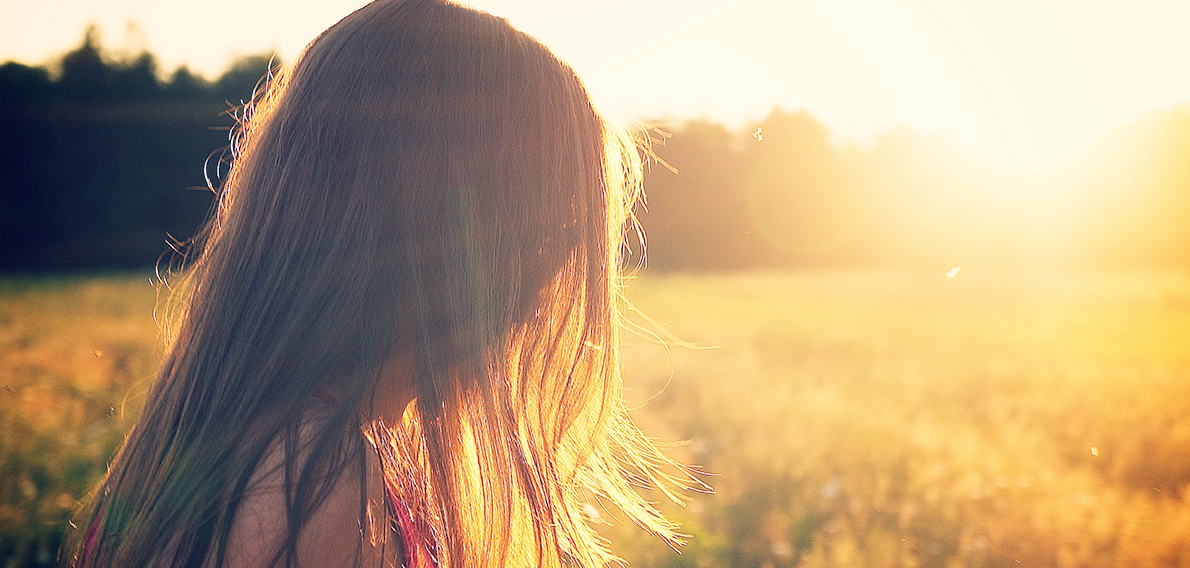 It's not often I share pop-inspired electronic music, but when Julia Knight hit my mailbox, I was intrigued. Maybe it's because it's her debut single and those are always make or break for some artists or maybe it's just that Halloween is right around the corner. Julia Knight is a Nashville-based singer/songwriter that's been busy making waves down in Music City. While I enjoy her vocals, it's really the production on "Ghost Of You" that I fell for, which builds from an atmospheric introduction to a bouncy electronic-inspired journey that perfectly compliments Julia's vocals. 
Julia shares, "Ghost of You is about falling in love all over again and about the places that I believe love can take you. It's about that one person you never could quite get over, and maybe to be honest you don't totally want to. I'm so stoked for everyone to finally hear the things I've been keeping under wraps for over a year and so excited for people to roll their windows down, turn the volume up, and jam out to this one."
We'll be on the lookout for what's next from Julia Knight. 
Connect with Julia Knight: Soundcloud I Facebook I Twitter