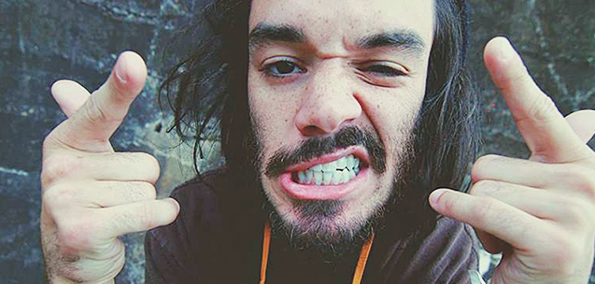 Clarksville, Tennessee artist on the rise Case Arnold is back with the first single from his forthcoming project entitled SO(U)L Theory - "Love Found".
"Love Found" is produced by Arnold under his producer alias Chiefus. It's a soulful, jazzy cut that will definitely give you J Dilla and Roots vibes, as they served as his inspirations during the making of this single.
"Love Found" is the perfect addition to the chillax playlist. Be on the lookout for more from Case Arnold soon.