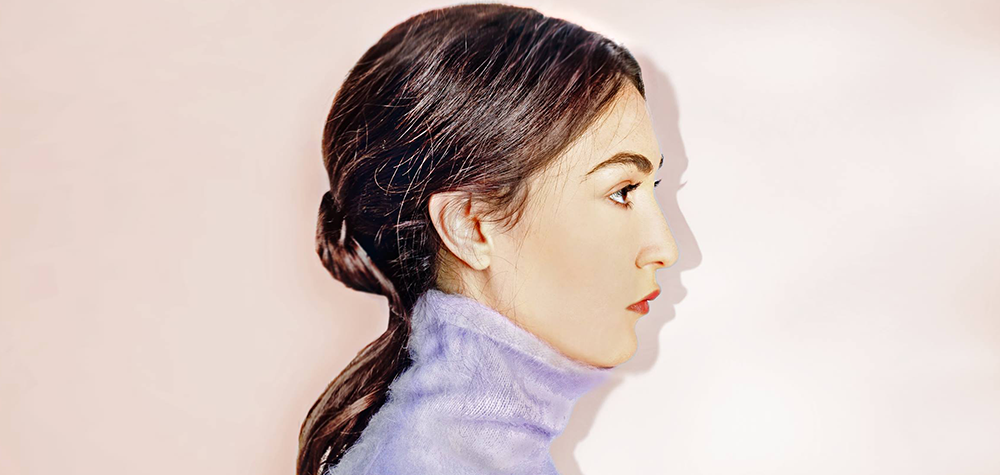 Toronto-born, Nashville based singer/songwriter Zoe Sky Jordan is preparing for the release of her new album Topiary by sharing a cinematic visual for her latest single "Powerlines".
"Powerlines" showcases Jordan's beautifully airy yet penetrating vocals, as well as her captivating songwriting. It's full of authenticity that can be felt throughout the song. The Daniel Henry directed visual helps to bring the track's story to life. Jordan stated,
"Powerlines" is about the intensity of young female friendship. My teenage years were defined by a handful of super close, all-encompassing female friendships and I wanted this song and this video to show what that feels like. I couldn't be happier with Daniel's interpretation of my story. He just nailed it. It was also amazing that some of the places we got to film were places where the real story unfolded.
Zoe Sky Jordan is definitely an artist to watch. Check back soon for her new album, Topiary, which is set to release October 7th.