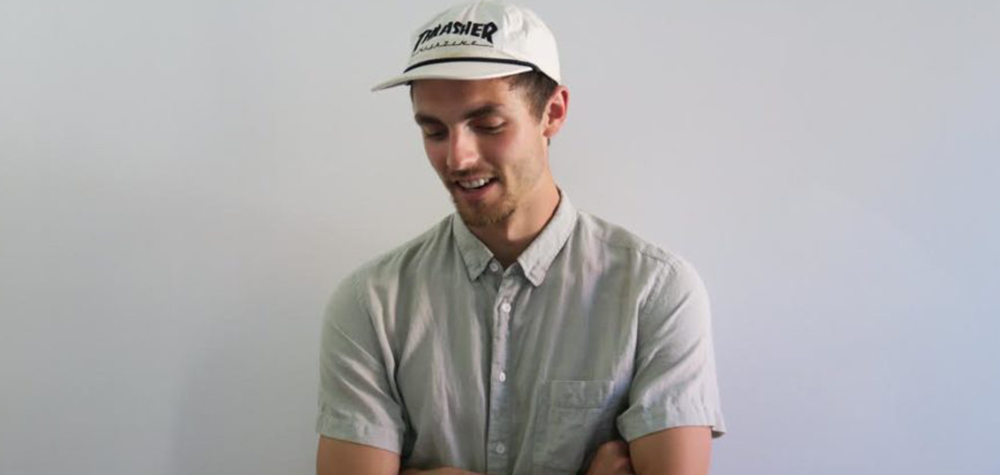 We are witnessing a surge of amazingly talented artists coming out of the Bay Area. It's quite reminiscent of Chicago's recent musical renaissance. From the Bay, we have been blessed with the arrival of artists such as Kehlani, G-Eazy, and Kamaiyah. More recently, artists like Caleborate, Elujay, Jay Ant, YMTK, and Rexx Life Raj have definitely been making waves.
A new artist that can be added to the that list is Will Fraker. Fraker is ready to make waves of his own with his new self-titled EP - Will Fraker.
Fraker joined forces with Ian McKee, a heavyweight in his own right, to produce a 6-track r&b, soul EP that gives you jazz, hip-hop, and pop in under 20 minutes. With sultry vocals that will give you glimpses of James Blake, Will Fraker is a smooth first look at what can only be just the beginning for the Berkeley artist.
The EP also features Caleborate and Rexx Life Raj, as well as additional production from Kyle Betty on the most recent single "Can't Read".
Enjoy an advance stream of Will Fraker's self-titled debut EP. Find it everywhere digitally Friday, September 23rd. You can thank me later.