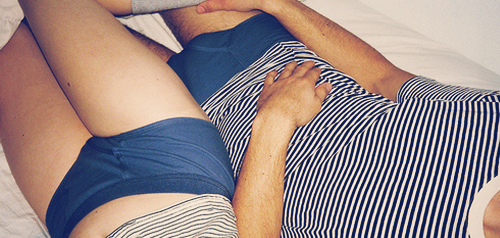 Jacksonville's Enrich may be unfamiliar to you now, but you can bet that you'll be familiar with him once you press play on his new single "Slide Thru".
"Slide Thru", which is produced by Enrich himself, will give a Kirko Bangz, Houston-esque vibe. It's definitely a sultry cut that would make for the perfect addition to the late night chill session playlist.
Look for new music from Enrich soon. Take his advance and "Slide Thru".