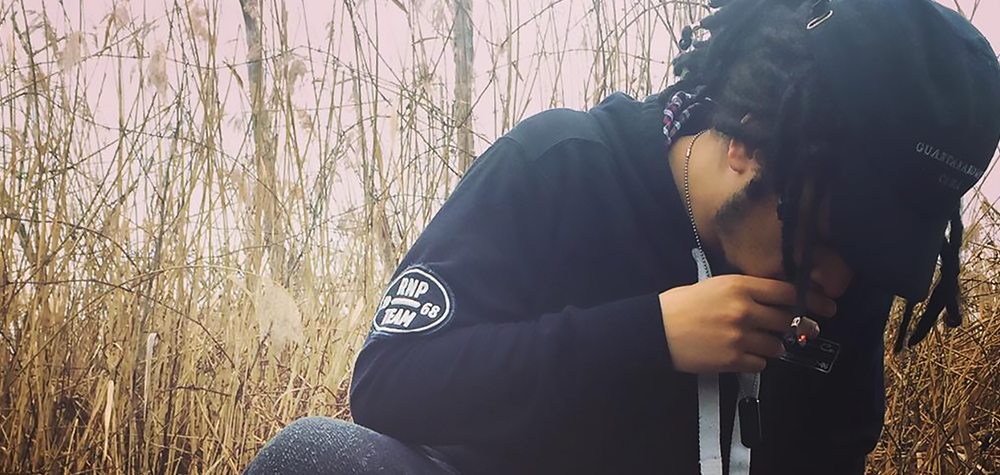 EARMILK has kept a close eye on LA-by-way-of-Maryland rapper Solomonilla as he's progressed through the ranks of hungry hopefuls, and his latest EP, 99overall, proves that he definitely isn't stopping anytime soon. The record has plenty of bounce, as 'Nilla glazes each instrumental -- produced by a flurry of different producers -- with some hard-hitting verses and infectious hooks.
99overall boasts an intriguing sound thanks to Solomonilla's ability to rip an eclectic assortment of production. Whether it's TrvshGod's laid-back electronic vibes or Kurruption's trappy banger on "Clothes On," Solomonilla effortlessly paints pictures of his determined ascension to the top of the game. Standout tracks on Solomon's latest offering include "Undefeated," the aforementioned "Clothes On," and the closer "The Forreal."
After bumping 99overall, we expect Solomonilla has another dope release coming up soon, so keep those eyes and ears open!
Connect with Solomonilla: Twitter | SoundCloud