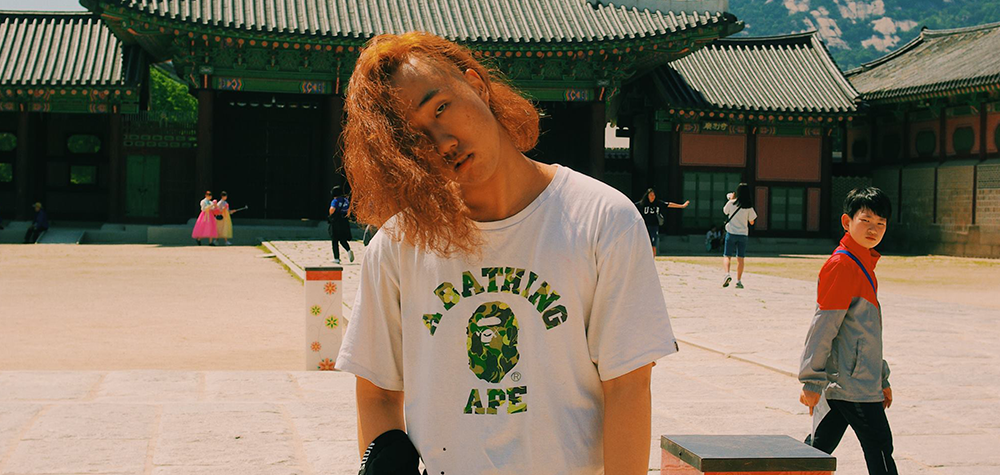 Rapper and singer - Ted Park - has been hard at work since moving from Madison, Wisconsin, to New York. His hard work continues to pay off with each release. This holds true with his new DJ Pain1 produced single "Hello (Who Is This?)".
"Hello (Who Is This?)" is the perfect mix of hip-hop, r&b, and pop. Throughout the catchy jam, Park sings about the struggle of not staying in touch with friends as he pursues his passion. I'm sure we can all relate to some extent. It's hard to break free of the tunnel vision that comes with grinding for one's dream.
Hopefully, we can expect a project full of Ted Park infectious jams soon. Until then, let "Hello (Who Is This?)" serve as your official anthem for those moments of tunnel vision.