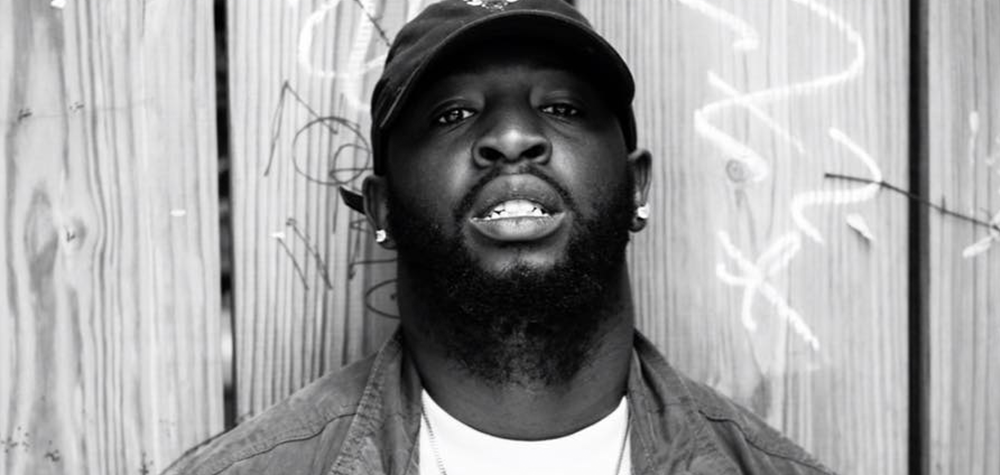 Renz Young is gearing up for the release of his new project, It Was Nice Knowing You. Instead of releasing one new cut from the project, the Milwaukee native has released two - "F A C E S" and "A Northside Love Story".
"F A C E S" is a hard-hitting Derelle Rideout produced track that showcases a more aggressive and boastful flow from Young. He shares about the ins and outs of his city and the grind it takes to make it.
The Deonte Hayes produced "A Northside Love Story" is a smooth, bass and rim shot heavy contrast to "F A C E S". We first hear Young spitting from the perspective of a former flame leaving a voicemail about how he has changed and won't amount to anything. Then, we hear Young rap from his perspective leaving a voicemail as well. He explains what he really has been doing and how he has been putting in the work to reach success.
It Was Nice Knowing You seems like it will be a must listen. Check back soon to hear more from Renz Young.