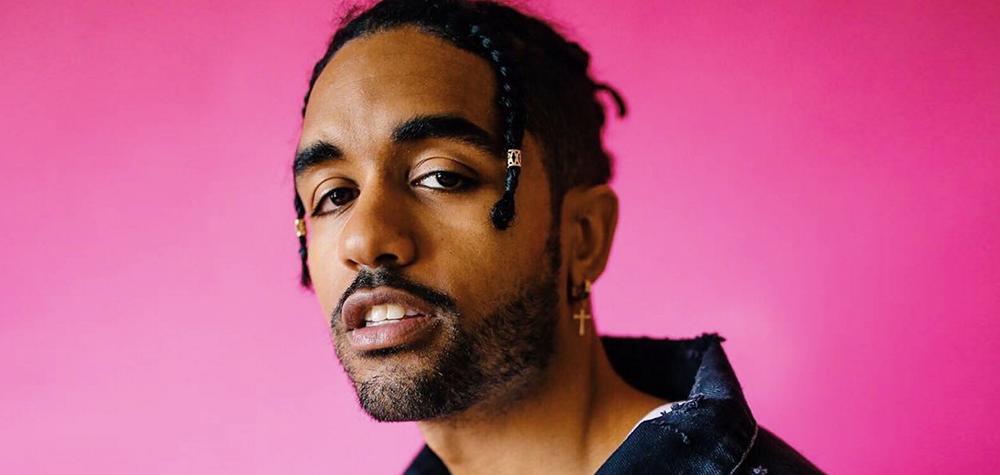 The young Midwestern-turned Angeleno singer, Ye Ali, returns with a brand new single off of his forthcoming project TrapHouseJodeci. His cool demeanor, creative songwriting, and an excellent ear for production have kept fans anxiously waiting for his solo debut. Thankfully, they will not have to wait for that much longer, as he prepares to release TrapHouseJodeci on August 25. Ali released a little teaser in the form of "Oceans," which is sure to excite members of his rapidly growing following and entice new listeners to dig into his catalog. 
"Oceans" leans more towards the smooth-pop spectrum than r&b, but it still features some sultry and seductive aspects that have come to characterize Ali's music. Instead of one only being able to nod his or her head along, "Oceans" is equally welcome in a dance party or late night playlist. Towards the end, Bizness Boi, Th3ory, and Cardiak production transform the track into a nice moonlit, midnight soundtrack. 
Ali delivers intoxicating pleads to a potential lover. He vocalizes in every note the romantic tension that is filling the air and his desire to get lost in the moment on "Oceans." This is a track about diving into a passion, rather than watching it float away. Check it out above and look out for TrapHouseJodeci on August 25th. 
Connect with Ye Ali: Facebook | Twitter | Soundcloud