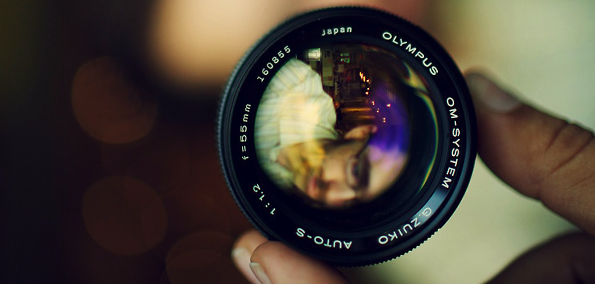 Native New Yorker Krystalmath has a unique story: a classical pianist who dropped out of conservatory one month before graduation and moved back to the city to produce and write music full time. As is customary in the city that never sleeps, six months later she had produced a track with Mobb Deep of Prodigy and started work on her debut album. 
Latest song "Needle to My Thread," is a shimmering stand out that pushes a delicate thread of delicious electro-pop through the eye, sewing the whole creation together. 
"This is the first song I wrote after struggling with autoimmune thyroid disease and surgery, which affected by vocal chords," Rossi said on the track. "It was written about someone who inspired me to be hopeful and positive about recovering." 
Connect with Krystalmath: Facebook | Instagram | Soundcloud