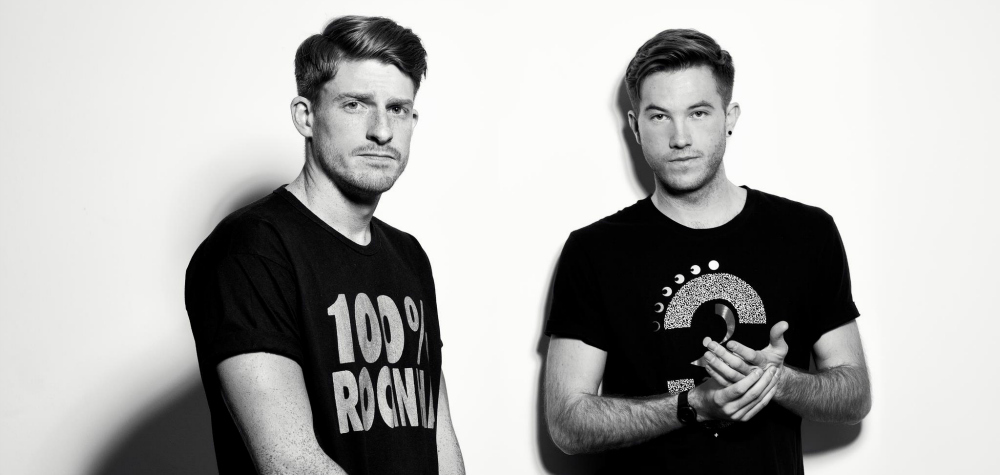 Just three months ago, we fell in love. That's right, we fell in love with Just Kiddin's latest single, "Fall For You" and its perfect uplifting summer vibes and an unforgettable vocal. 
It feels like the good vibes started from the UK duo aren't ceasing their spread, as the extensive remix EP for "Fall For You" is due out tomorrow via Columbia Records. Along for the ride will be artists like Franky Rizardo, Poolside and of course, up and coming London act The Writers Block whose work we have a first listen to ahead of its release.
Taking a cue from the original's tropical feel, The Writers Block has brought a unique and more underground UK flare to "Fall For You" but employing simple bass and piano, highlighting the track's groove and ever memorable vocals.
Connect with Just Kiddin: SoundCloud | Facebook | Twitter
Connect with The Writers Block: SoundCloud | Facebook | Twitter