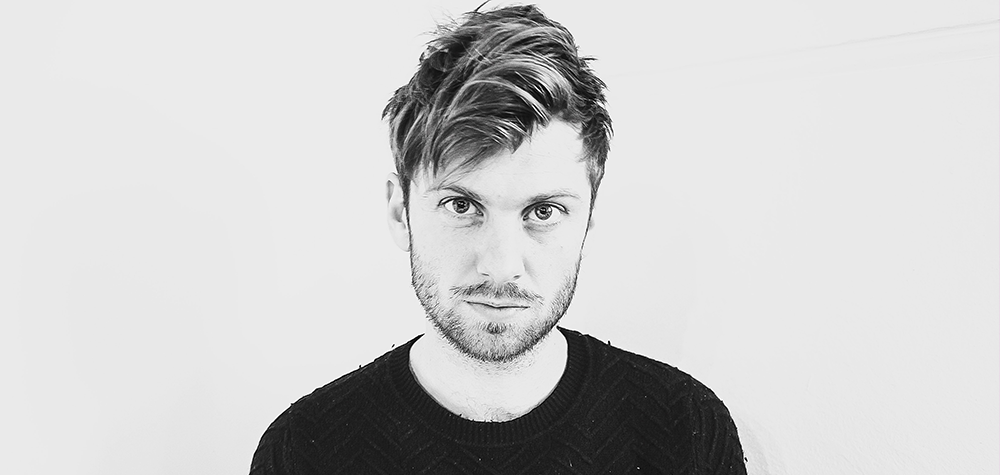 Matt Sellors is a unique singer originally from the creative bubble of Bristol. The surprisingly dark and soulful voice marks Sellors as a creative individual with a talent in music. BBC Introducing has also shown the spotlight on the young singer, a program aimed to highlight rising talent from Britain. He has experience being the frontman of the popular Bristol based band Yes Sir Boss. The young songwriter now embarks on a solo career for a change of pace, with already great potential.
Sellors has only a few solo songs scattered across social media so far, but he has a great amount of promise in his future. Fans and new listeners can expect an EP late this year to officially introduce a series of new material. "Blinded By You" is the first clear example and sets an emotional tone through a combination of a sorrowful lyrics and an upbeat melody. The joyous chorus is bound to catch your attention, as one can't help but wonder what will come next from the soulful singer.  
The video follows Sellors on his trip around Vancouver Island and through the wilderness. Moving through the boreal forest, he finally emerges by the water to go on a sailing trip in a well crafted vessel. The mood made seems joyous, yet the video shows a man challenging an inner issue. There is an air of ambiguity, as a mysterious box symbolizes a burden that one must free themselves from. Sellors says,
"The video is about setting an emotional burden free, accepting and letting go of what cannot be changed and moving on. The idea is very simple and vague of fine detail because we want to allow room for the viewer to be able to interpret it how they want also."
Connect with Matt Sellors: Soundcloud| Facebook | Twitter | Youtube