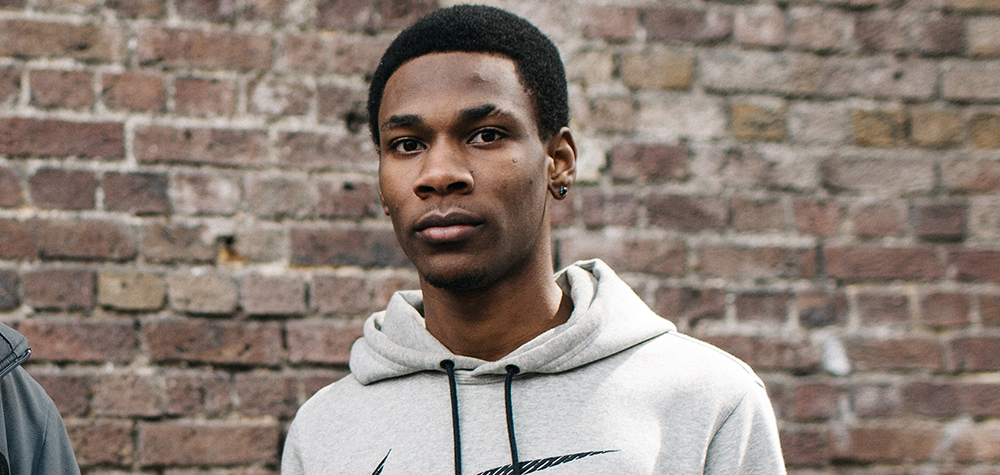 I'm back from Outside Lands, the rather mellow San Francisco festival that steals your heart. I entered my week looking for something a bit more raw. A few metal binges and some research into the London underground "Ruff" scene later, I came across Vision Crew rapper Tuckz and his new track "Physical".
Before you listen to "Physical", give yourself some time to change moods. This one is quick, mean, and destined for those crunchtime work hours or the nerve wracking minutes before a big game. Tuckz and producer Ezro claim to be a part of the group who coined the genre "Ruff Sound", which Tuckz explains "is a very specific sound, gaining most of its influences from the the raw gritty streets of South London..." He goes further to specify, "The [rhythms] are in between 152 – 160 bpm which is a bit faster than grime, this allows you to spit halftime, then speed it up to charge the energies."
"Physical" is a loud, repetitive beat that fits the specifications above, with double-time verses from Tuckz and a hook that melds into the continuous, lyrical tornado. The duo loves their own sound, expressing their ability to change forms easily while maintaining an impressive output.
Listen to "Physical" and grab it on iTunes here.
Connect with Tuckz: Twitter | Soundcloud