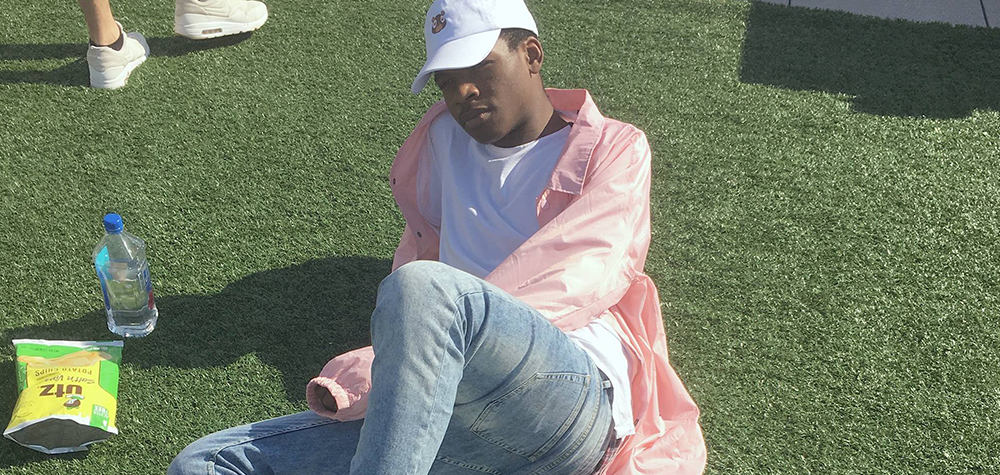 18-year-old, Baltimore producer - j.robb - has been steadily building a name for himself in the last year with his infectious future beat/hip-hop remixes and instrumentals. The Fête affiliate is debuting his first release through the imprint today titled "Still Got It".
"Still Got It" features an all-star cast of Olukara, Solis, Naji, and Vada. Olukara and Solis's smooth flows in conjunction with Naji and Vada's soulful vocals are the perfect fit atop j.robb's bouncy, bass knocking production.
Stay tuned for more jams from j.robb soon, and let "Still Got It" tide you over until then. It's hard to hit play just once.
Connect with Fête: Soundcloud | Twitter | Facebook
Connect with j.robb: Soundcloud | Twitter | Facebook
Connect with Vada: Soundcloud | Twitter
Connect with Solis: Soundcloud | Twitter
Connect with Olukara: Soundcloud | Twitter
Connect with Naji: Soundcloud | Twitter