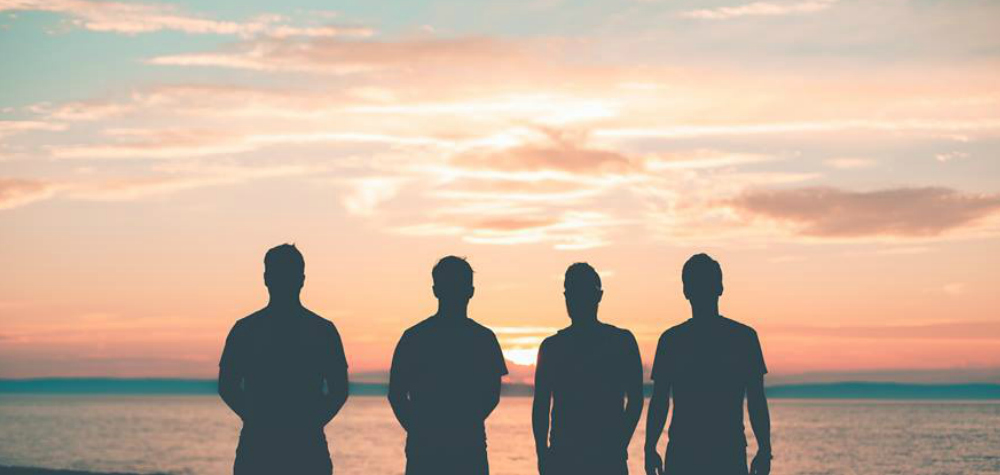 Paper Lions are a fast growing presence in the indie rock and pop worlds, and the group that made that call on new song "My Number," a nostalgic mix of indie-tronica and alternative rock. Think Tokyo Police Club meets John Lennon, since the band can count themselves as finalists in the songwriting competition created for his namesake.
"My Number" is the fourth single from their upcoming album, Full Colour, and begins with a slow verse that explodes into a chorus with a razor sharp riff and synths that call out like sirens. This latest is no doubt set to be even more successful than their previous efforts, as the viral video for "Traveling" already has 7.9 million views and they can already count 50,000 amongst their fans online. 
Paper Lions made that call, we'd recommend that you answer.
Connect with Paper Lions: Twitter | Facebook | Soundcloud