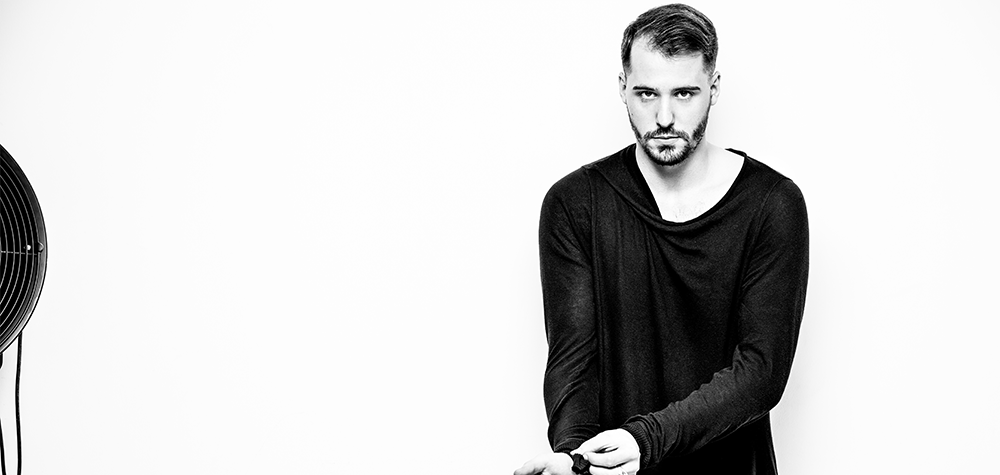 It's always so satisfying when artists merge their styles together for a project for the first time. Such a coalescing of sounds has just arisen out Switzerland with the Zurich based Definition and SOAME. Both are well established within their own right, with Definition even heading his own Definition: Music imprint, recognized for it's innovative combining of house and techno that's decidedly not quite tech house. This past Monday, Definition and SOAME released their three track collaborative EP, Been Like, via the Berlin imprint EIN2.
From the very beginning the title track, "Been Like," you can hear SOAME's influence with its pure emotive deep house, as a weighty, yet bouncy, beat and crisp percussion sets the tone. Wide, commanding deep synths compete with heavily reverbed synths in the same tonal range while higher end synths punctuate the track as bells would. Sparingly used cascading synths and emotive vocals round out the experience and genuinely add substance to the track.
Definition & SOAME shift gears with "Against," which is straight tech house. The tone is set with a tribalesque percussion loop and a driving beat. Deep synths help propel the track from below, while the track is sparsely layered with a myriad of different organic and more synthetic synths, sounds, and heavily reverbed vocals evoking togetherness against "the world." This all converges into a subconsciously powerful track with ample things to say.
The EP concludes with a Ray Okpara remix of "Against" that features a more tech heavy, yet minimal, take on the track. Gone is the tribal loop throughout the entire track, allowed into focus only one time, and replaced with a drum set. A rebounding bass line drives the track from below while galloping percussion does from above. Sparse use of distorted synths and vocals give the track a whole new, yet entirely welcome, feel from the original and nicely rounds out the EP.
This is definitely on EP that should not be missed. Pick up your copy on Beatport today!
Connect with Definition: Facebook | SoundCloud | Twitter
Connect with SOAME: Facebook | SoundCloud | Twitter
Connect with EIN2: Facebook | SoundCloud