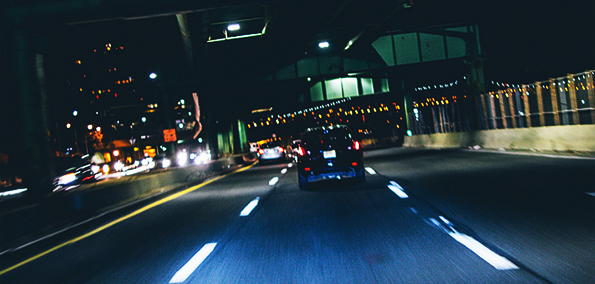 Juxtaposition isn't always pulled off successfully, but when it is, it highlights an artist's technical literacy and ear for innovation.  Originating from Boston, BADNEW is a duo who successfully merge the smooth and hard all together at once. This is depicted in some sultry remixes, including one of mysterious Jane XO's "Hard to Forget" and their last original "Gold". Cultivating a unique mix of sweet R&B vocals with perky 808's and a hard grit, BADNEW's sound is refreshing in a scene with one dimensional styles. But don't be fooled, it's not always smooth vibes from the duo. They've even dabbled in kinetic moombahton styles in "LIT AF" or their kaleidoscopic future bass track with Tiber, "Yeah".
[soundcloud url="https://api.soundcloud.com/tracks/275485057" params="auto_play=false&hide_related=false&show_comments=true&show_user=true&show_reposts=false&visual=true" width="100%" height="450" iframe="true" /]
The duo have recently unveiled another sweet banger "Mr. Kaylo", that takes in manipulated samples over a hard beat. Swerving between the smooth vocal slip in the back and the jaunting synths, "Mr. Kaylo". The track is a saturated work that falls into the realm of avant-garde trap styles emerging these days. Towards the last bit of the track, it's goes into deep breakdown of squeaky synthwork and a bittersweet decaying ambience.
Connect with BADNEW: Facebook | Soundcloud