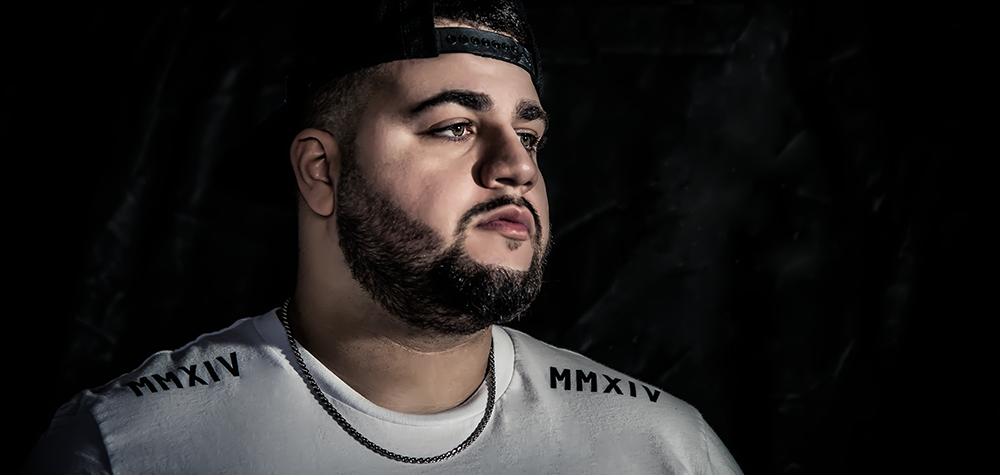 Formerly known as Bailo Beatz, Bailo is a New York producer making a strong imprint in the bass scene. With support from some heavy hitters in the game including NGHTMRE, DJ Snake and more, it's no question the producer has notable talent. Gennaro Bailo, has touched some recent heat in his latest remixes. The producer created sickening version of Calvin Harris' "How Deep is Your Love", embracing it in jarring synths that will rattle the strongest of sound systems. Bailo also shows off some hefty originals with feature including Lox Chatterbox and AMF. As the producer has commenced his Versace EP Tour early July, it's sure that the producer will put on a banging show at a city near you.
Bailo's anticipated Versace EP is jam-packed with a contagious energy that'll have bass enthusiasts go in 100%. Stringing together a bad ass steeze with gritty bass-lines and fat beats, Bailo shows no mercy in material provided. So what better way to kick off the weekend than some trap and bass in your face? 
Collaborating with D – John in "Versace" has a dwindling synth that seeps in and out the speakers. The build-up leads to a satisfying drop, that will have trap enthusiasts satisfied with the glitch manipulation of the vocals. Teaming up with D-John and Rodrigo Howell in "Batman", the collaboration shows off a kinetic energy, embracing his "hard trap" sound. Dabbling in both trap styles and an almost moving into jungle terror realm, the banger is sure to have heads slamming. Versace concludes with "Down Here" ft. Tima Dee. The chanteuses' enchanting vocals perfectly juxtapose Bailo's daunting beats. The last drop of the track seeps in and through listeners with the staticky synths and jolty 808s, reeling listeners in for a ride. All in all, Versace is a high energy work that highlights the grimy atmosphere present in Bailo's ever evolving sound.
Connect with Bailo: Facebook | Soundcloud | Twitter