The British group, Jaded, were first discovered by tastemakers like Black Butter Records, Dirtybird and This Ain't Bristol, before garnering the attention of RCA Records. They've quickly rose up to become one of the biggest acts out of the UK underground scene and hold a full discography of club bangers like "Gully Creeper" and "Revolution". Jaded have received even further support from top radio stations such as BBC R1, BBC 1Xtra, Kiss and Capital FM, whilst their UK debut EP Big Round & Juicy reached the UK Viral Top 20.
Jaded recently released their single "4000Hz," back in June and are rapidly gaining traction with nearly 700,000 listens on Spotify in the short weeks since. EARMILK is excited to share the premiere of a stunning new Dutty Dov remix for that track—containing a flurry of dark and deep house elements as the intro kicks off with a thumping bassline layered with a percussive topline that allows the core vocal melody of the track to maintain consistently along a deep house progression.
Jaded is also releasing a remix EP titled, 4000Hz (Remixes), which is a a compilation of other playful variations and remixes. Gully Goose utilize the core vocals while sprinkling in a warm tropical house vibe, while Purple Pelican introduce a deeper, thumping bass hit to drive the overall track.  
"We would like to welcome our feathered collective with the first 4000hz remix package. They have broken their shells to bring us a collection of remixes that encompasses all that we love in electronic right now." Jaded
4000Hz (Remixes) Tracklisting:
1.      4000Hz (Dumb Dodo Remix)
2.      4000Hz (Dutty Dove Remix)
3.      4000Hz (Gully Goose Remix)
4.      4000Hz (Purple Pelican Remix)
If you happen to be in the area, don't miss Jaded's upcoming performance in Birmingham this Saturday, July 30.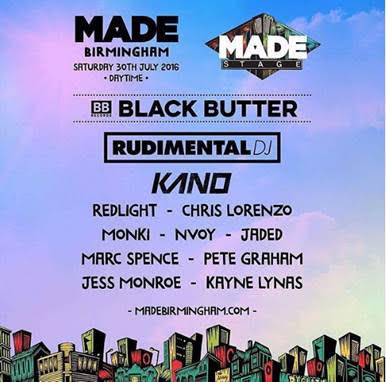 Connect with Jaded: Soundcloud | Facebook | Twitter