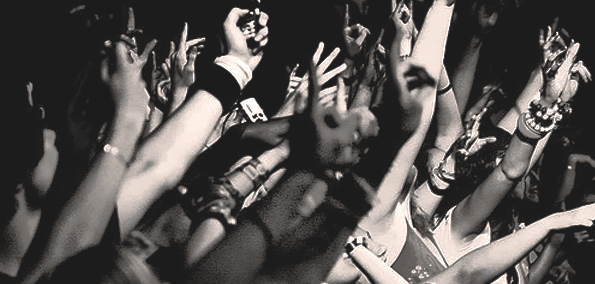 It's good to think back on what you've been through and accomplished to understand how far you have to go to be where you want to be in the end. Franky Hill of New Jersey just released a new cut called "Here We Are Now" doing just that.
The Kam DeLa produced is bass thumping ode to the past with piano breakdowns before each chorus that add more of a sentimental vibe to the single.
Hopefully we can expect to hear more from Franky Hill in the near future. Press play on "Here We Are Now" and reminisce on the moments that got you to where you are.