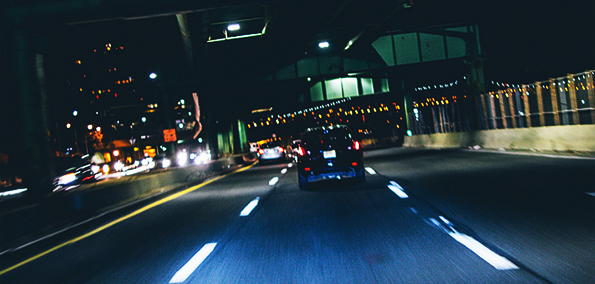 Wes Period is a relatively new face on the Los Angeles underground or internet rap scene, and thankfully he has a lot to offer. He blends a high pitched voice, urgent cadence, and melodic sensibilities together to form smooth, hook heavy tracks. His delivery is enticing, drawing you in with equal parts naive innocence and grimy hedonism. The aforementioned qualities is what he offered on his collaboration self-titled EP with Tommy Genesis and Ye Ali, entitled baby.daddi, a project that heavily benefited from the odd meshing of its creators. However, he is now ready to be a solo artist again and he brought another Awful Records assisted banger for your listening enjoyment.
"German Leather" takes inspiration from the classic grime tune, "German Whip." It does not hide from its origins at all, as the hook ("Whip in German Whip, Whip in German Whip") is a not so subtle rework of the original's ("See man driving a German Whip"). Although the two have a connection, "German Leather" is a vastly different track. Instead of a song propping Period's and KeithCharles Spacebar's ego or talking about committing a bevy of shady rap dude activities, the song is an homage to a girl and her car. Period steers clear of any negativity, choosing to praise his past muse contented life, driving around in her low end German Whip. 
Wes Period is preparing to release his debut project, Late Bloomer, coming out later this year. The young producer, singer, and rapper has a lot of talent to show off, which makes him one to watch going forward. "German Leather" is a solid first single off the tape, check it out above. 
Connect with Wes Period: Soundcloud | Twitter | Facebook