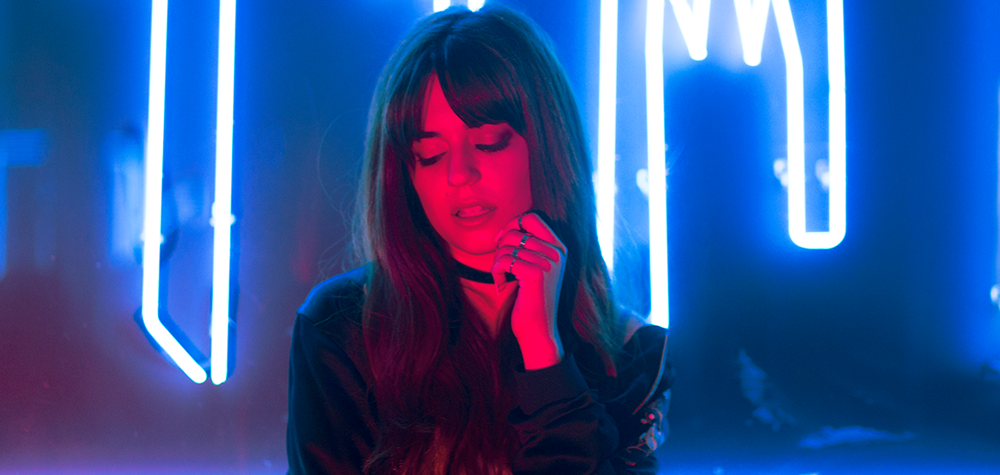 NYC-based alt-pop producer and singer Dominique just released her new track "Love You Better" today, and it's one of those songs that you won't want to just pass by on SoundCloud. 
The second track off her debut EP being released later this year, "Love You Better" is an edgy but slightly dreamy pop track made most memorable by Dominique's airy vocals. With a chorus that thematically urges her lover to open up, "If you let down your guard babe, I can love you better/ If you let down you guard babe, the truth will come out", it's not long before the sweeping chorus comes in, dominated by bouncing synths and a bass line that will remind you of 80s music. 
The song is available for free download so keep it in your library forever! 
Connect with Dominique: SoundCloud | Facebook | Twitter