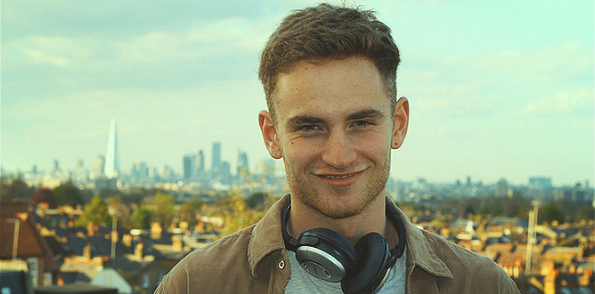 One of my favorite Englishmen making music today is Tom Misch, a man of many talents and tastes, rarely afraid to take on a new challenge when it comes to composition. He's been thoroughly followed by editors and writers alike, but today I share with you his newest project, Reverie EP. 
The four track EP features a collaboration with his sister Laura called "Follow", and another "Crazy Dream" with Loyle Carner. Aside from the usual hangouts, he goes solo on "I Wish" and "Watch Me Dance", showing his humble yet devoted side to his career and art form.
There's not much you can say about Tom other than the fact he's got a ton of eloquent production behind every release and the type of sound to soften any situation. If you put his music into physical form, it would be a warm cup of coffee in the middle of a brisk, Vermont morning in the fall. I've never even been to Vermont and I'm sure people can agree with me.
On top of this new release, Tom has also shared new North American tour dates.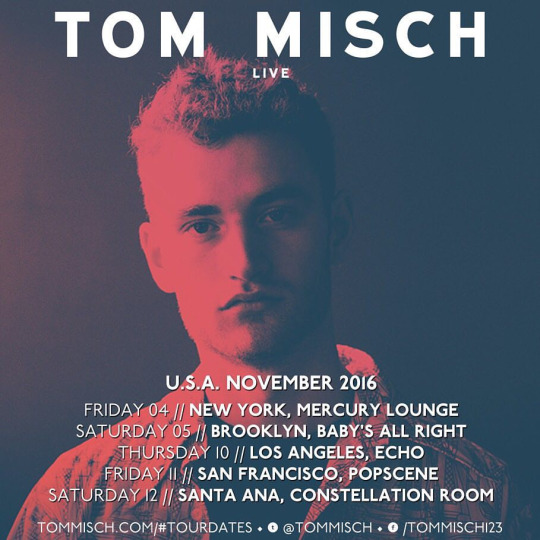 Check out the EP here, available in all outlets of music. 
Connect with Tom Misch: Twitter | Soundcloud