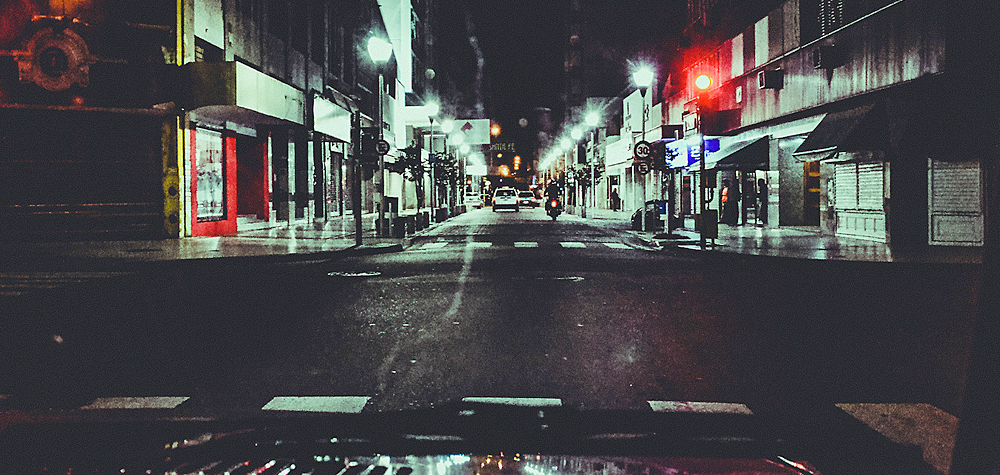 Unless you've been hiding under a rock the past few weeks, you'll know that the Freshman Class of 2016 from XXL has been released, featuring a collection of the hottest artists coming through the rap and r&b ranks. With each Freshman Class, comes the obligatory interviews and freestyles, and one person who had a whole bunch of hype surrounding him, was Atlanta's 21 Savage. The Georgia native delivered one of the better freestyles from the class, and a lot of the anticipation came from the announcement of his joint project with go-to-producer & fellow Atlanta dweller Metro Boomin. As soon as Savage Mode was announced, the internet was awash with buzz and excitement, and now finally the wait is over.
Savage Mode sits at nine tracks deep of pure street gold, and is definitely another jewel in the ATL crown. What 21 Savage does best, is follow in the steps of his predecessors before him, the likes of Future et al. That bridge between street raps and club bangers so effortlessly joined, which is nothing less than we'd expect, especially with Metro on the boards. The 808 laden beats presented for Savage to spit over are nothing short of wavy, and the sole feature coming from arguably the hottest rapper in the game right now, Future himself. But Savage Mode is much more than just a street rap project, 21 Savage actually talks truths about a host of topics, most notably relationships, swinging back and forth from hating women, and loving them at the same time.
You can stream Savage Mode above, and be sure to follow 21 Savage & Metro Boomin on their Twitter accounts too! Also, if you're feeling what you're hearing, you can cop Savage Mode over on iTunes now!