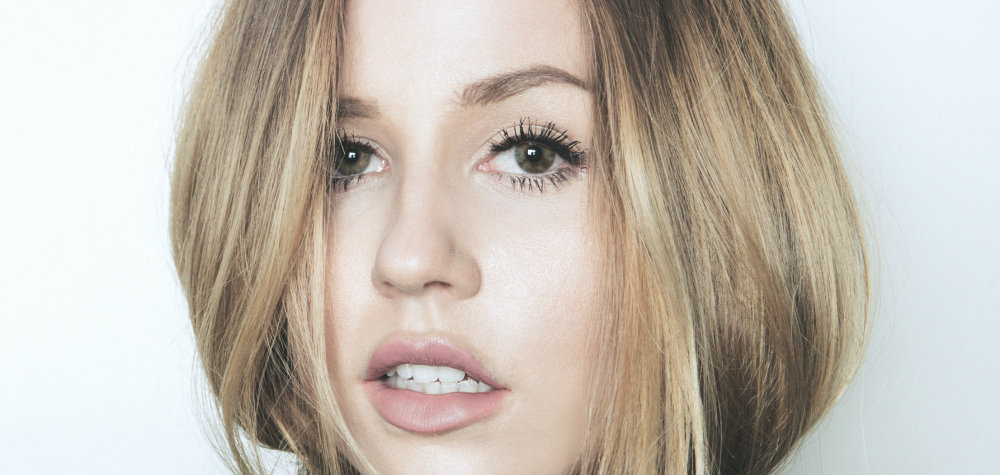 [soundcloud url="https://api.soundcloud.com/tracks/273655297" params="color=ff5500&auto_play=false&hide_related=false&show_comments=true&show_user=true&show_reposts=false" width="100%" height="166" iframe="true" /]
Creating the perfect alias as an artist can be a tough. Finding the right name to describe your musical style, personal identity, and even work ethic can be a time consuming task if you don't already have one, but that came easy for Cheney Ray. At 23, the LA-based producer and DJ might be seen as a rising star, but she has her brand done right. Combining her first and last names into her artist name CRAY, she's aligned her name with her production style: a personalized take on trap music. Blending everything from electro house, future bass to electronica, CRAY has captured those in the LA scene, and now, with her second original release this year, a more international audience. 
While her beginnings were founded in her remixes like that of Rihanna's "Bitch Better Have My Money," CRAY has set off on her own with originals that started with "Fortune" last year, and most recently, "4never." With the latter premiered on Anna Lunoe's Hyperhouse show on Beats1, the single follows a mellower, melodic track to show off CRAY's take on an expansive style. With "4never" being CRAY's second original release in 2016, we invited her to join us for a special guest mix to celebrate. 
Connect with CRAY: SoundCloud | Facebook | Instagram