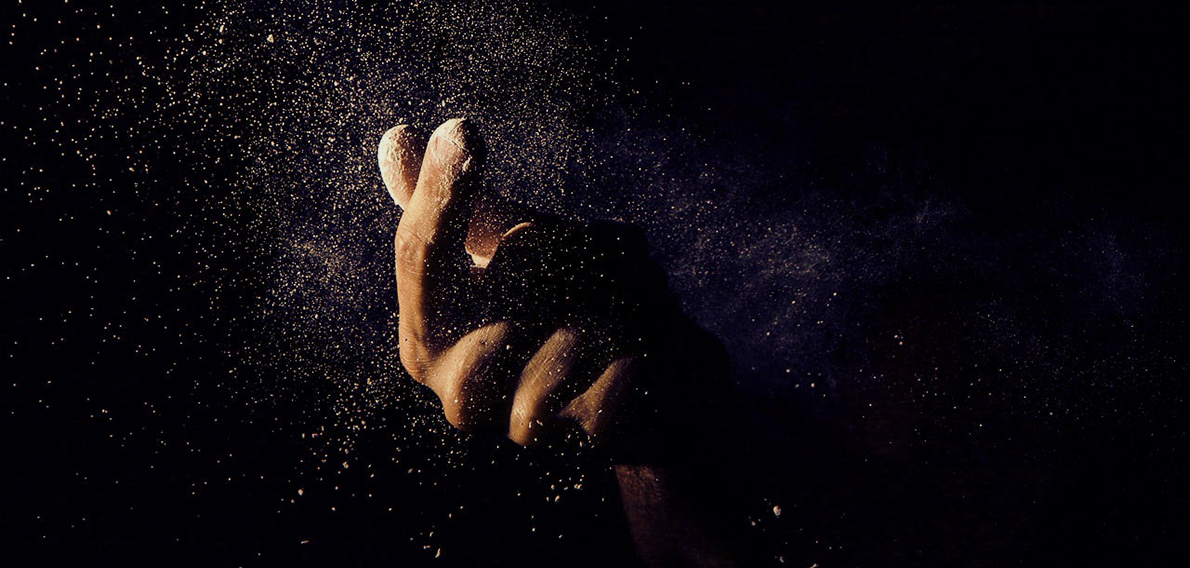 "Trap" is all the buzz these days, especially in the electronic music scene. And recently, the LA-based duo Duelle has dropped another one of those tracks with trap influences that might actually make it into your playlists for the long run. 
"Want It All" will hook your ears in with its crisp, lush-sounding production. It capitalizes on the trap trends in music, yet does it well, with a sound that both shocks and entices. Stylistically, it's a track that is reminiscent of work that Krewella has done, but of course, with more of a focus on trap-oriented influences. 
Lyrically, the sisters say that "The lyrics reflect being lit with your squad and just living in the moment ('not worried about the fall right now') and who doesn't want it all and want to accomplish as much as possible in this life ... The lyrics are so universal and speak to all the dreamers out there"
Take a listen to "Want It All" and you'll see for yourself; this track is big, bold, and readily made to demand your attention. 
You can stream the totally epic music video for "Want It All" here
Connect with Duelle: SoundCloud | Facebook | Twitter