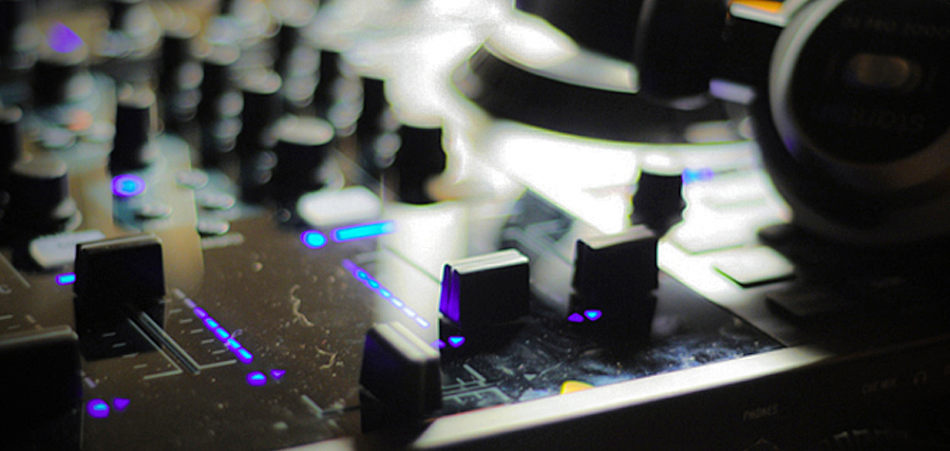 ThisIsDA is a UK-based 21 year old hip hop artist who spits far beyond his age, especially on this newest project titled 21 and Done. The Bristol-grown rapper just released this project last week with a mouthful of noteworthy producers: Eyedress, (King Krule, Ratking), Spacedtime (Mick Jenkins, Tone Oliver) and burgeoning Bristol producer Jakuta, CoryaYo (Loyle Carner, G-Eazy, Alo Lee), and Austrian producers Mono: Massive & Philanthrope. His laid back yet high energy cadence over the jazzy trap sounds are about as authentic as it gets.
The first track off the project is ironically titled, "Over". It begins with a slowed down vocal acting as an instrument or acts as a dubbed sample from the voice of God.  As the ethereal sound builds, the rise of the heavenly production continues as ThisisDA spits his raw flow, making this intro come in real hot-like steaming tires on burning pavement- kind of hot. Up next is "There for one", which has an incredibly jazzy-J-dilla sounding hip hop beat under a laid back OG sounding rap cadence. He is often praised for his lyrical dexterity so homie is no stranger to the gift of gab. On "Conflict of Interest" feat Eric Sings, the star spits bars. But the real power move on the track is the holy matrimony between the delicate piano keys threading through his . The artist speaks on defeat and his attempt to be an influence over a vibey electronic production on "Plot Twist 2". The fifth track is titled "Kuddos" where he demonstrates a relaxed flow over a full bodied synth production. Acting as a somewhat uplifting interlude comes "Dunce" where this artist spits smoothly over a jazzy beat. But don't get it twisted, his lyrical content is still raw as fuck on that track.
My favorite tracks off the album are the last two. The first of the bangers is titled "The Sufferbus"; as we know, I'm a sucker for all vocal samples. Sped up or slowed down, it's like a 93% chance i'll fuck with your song pretty hard if it has a well executed vocal sample. This is that track to smoke the blunt to. Whenever there is dubbed vocal sample and underwater sound synths-something must be smoked. In fact, I'm almost positive this was recorded in an underwater studio.
The last anthem of the project, "12 x 8" is my other favorite and in my opinion, the most unique. Sometimes I struggle to pinpoint the sounds within a track. But being the musical maniac that I am- that severely frustrates me. It's not my job to be the producer but it is my duty to let you know how it made me feel. So I'm going to quickly break down the feels that roll through my soul. The track starts with a sample that sounds like a piano trying to find the right key then followed by a slow strum of a latin guitar – that's undoubtedly played by a dusty man in the middle of the dessert, on set of a Quentin Tarantino film. The thing that makes this song so different, is the fact that the instruments all blend together, but in the way that one starts a millisecond before the other ends,  so you can't necessarily tell where you are or what is being played.  ThisisDA comes in relatively laid back until around :45 seconds in when he says the word "switch" in his verse. I'm not sure if it's on purpose, but homies cadence speeds up and more pain comes aching from his rhyme. When you listen to his story the pain is true as he's talking about his upbringing. He touches on the need to stay on your grind because it's easy to slip up when you surrounded by homies taking different paths. His flow almost sounds like a fiend itching for their drug, but his drug being success.
Connect with ThisIsDA: Facebook | Twitter | Soundcloud