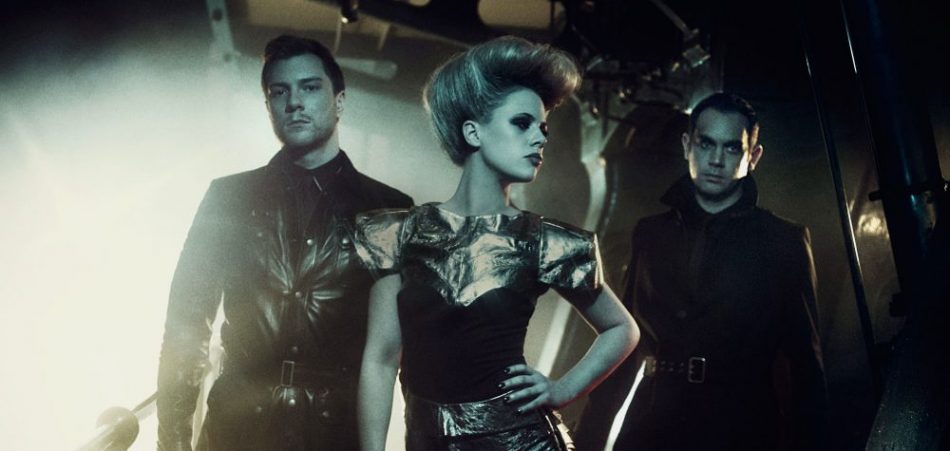 This is one of those remixes that punches you straight on in the face and makes you wonder how a remix could be so good, and a candidate to be better than the original. Such is the case with Australian actress from Orange is the New Black, model, DJ and producer Ruby Rose's remix collaboration with Miami house production duo Damaged Goods. The team has remixed iconic electronic trio Nero's track "Two Minds," taken from their 2015 sophomore album release, Between II Worlds.
Ruby Rose and Damaged Goods have maintained the grittiness of the original "Two Minds," with industrial drums and hard-edged electro still being the main focus. But they've brought an upbeat, house-driven appeal to the track, negotiating the hard-rock dance production with an easily digestible infectiousness.
Nero first saw fame with timeless electronic hits like "Promises" that DJs like Skrillex have played into eternity, and became certified Gold in the US.