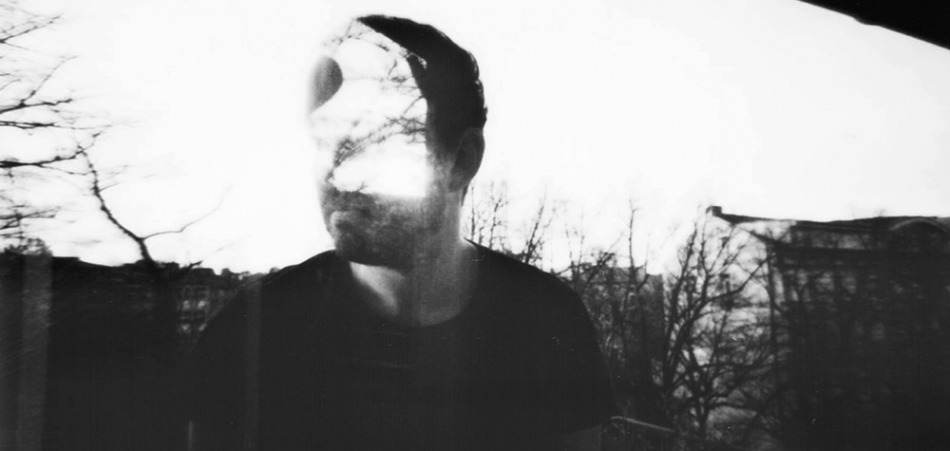 Last month, Erased Tapes' newest member Ben Lukas Boysen released "Golden Times 1," the first single from his sophomore record, Spells. The upcoming album–mixed and mastered by Nils Frahm–is out June 10. This week, the Berlin-based composer released a second track from the LP, "Nocturne 4," and, like its predecessor, it eases into existence.
[soundcloud url="https://api.soundcloud.com/tracks/263532799" params="auto_play=false&hide_related=false&show_comments=true&show_user=true&show_reposts=false&visual=true" width="100%" height="450" iframe="true" /]
The piece begins with a single piano note, honeyed in reverb and shadowed by a faraway choir. A bassline emerges, as does a stringed synth, and together they walk the piano toward a thunderous arrival. "Nocturne 4" plateaus here, allowing the piano to develop harmony while drums and buzzing synthesizers rage in the background. But just when it begins to groove, everything decays into the ether. The ghostly choir returns, ushering us into quietude and leaving us wanting more. "Nocturne 4" certainly lives up to it's name; it's dreamy, elegiac, and darkly romantic, and it's another excellent sampling from Boysen's forthcoming record.
Connect with Ben Lukas Boysen: Official Site | Facebook | Soundcloud | Twitter